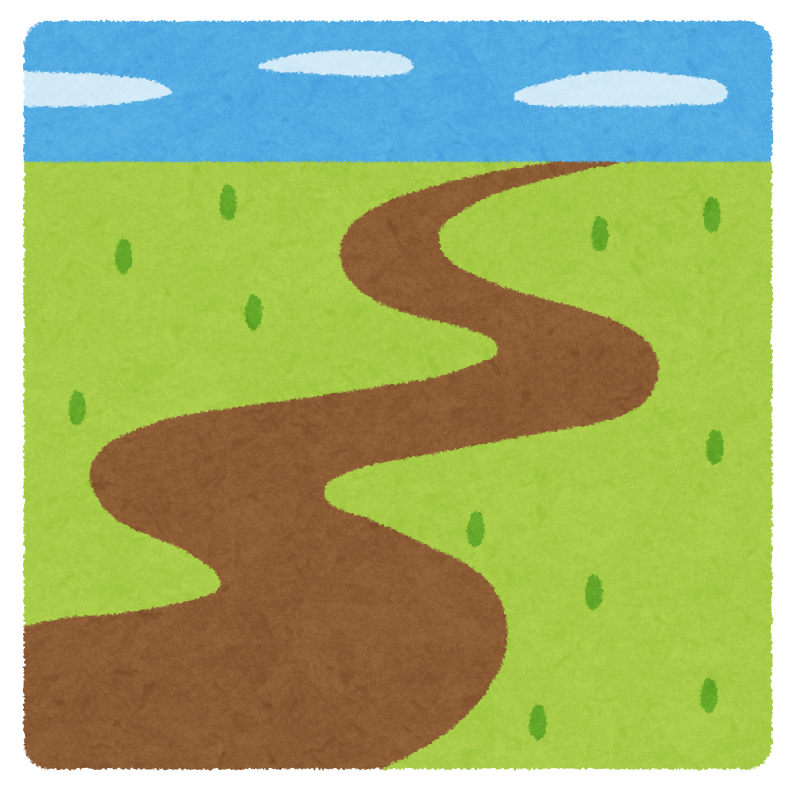 Meaning
① Bending the body to the left and right or to the front and back.
② Bending to the right and left over and over again.
Sample Sentences
くねくねとした道を進んでいく。
くねくねとした みちを すすんでいく。
We're going down a winding road.
くねくねと腰を振って踊ります。
くねくねと こしを ふって おどります。
She is wiggling her hips and dancing.
蛇やミミズの体はくねくねしています。
へびや ミミズの からだは くねくねしています。
The bodies of snakes and worms are wiggly.
Quiz