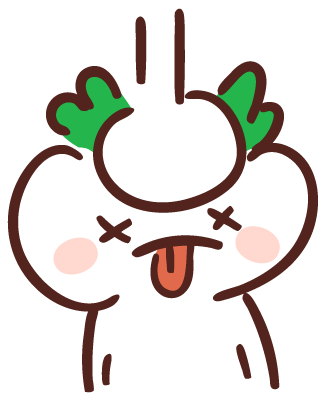 Meaning
The state/sound of a hard and heavy object hitting something hard.
Sample Sentences
息子はテーブルに頭をごつんとぶつけて泣いた。
むすこは テーブルに あたまを ごつんと ぶつけて ないた。
My son banged his head on the table and cried.
スマホをいじりながら歩いていたら、ごつんと電柱にぶつかった。
スマホを いじりながら あるいていたら、ごつんと でんちゅうに ぶつかった。
When I was walking while playing with my smartphone, I bumped into a utility pole.
Quiz