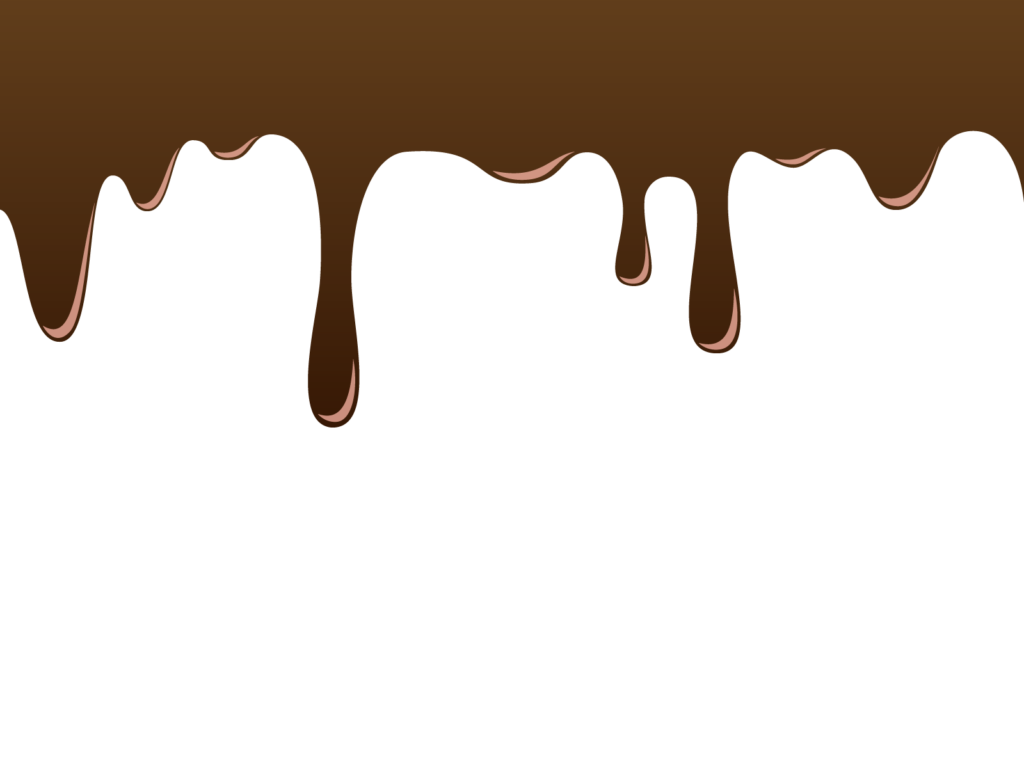 Meaning
① The state of fluid being sticky or muddy.
② The state of being covered in mud and looking terribly dirty.
Sample Sentences
血液がドロドロだと診断されたので、食生活を見直す必要がある。
けつえきが ドロドロだと しんだんされたので、しょくせいかつを みなおす ひつようがある。
I was diagnosed with thick blood, so I need to review my diet.
息子は公園で泥んこ遊びをしたそうで、ドロドロになって帰ってきた。
むすこは こうえんで どろんこ あそびを したそうで、 ドロドロに なって かえってきた。
My son was playing in the mud at the park and came home all muddy.
Quiz