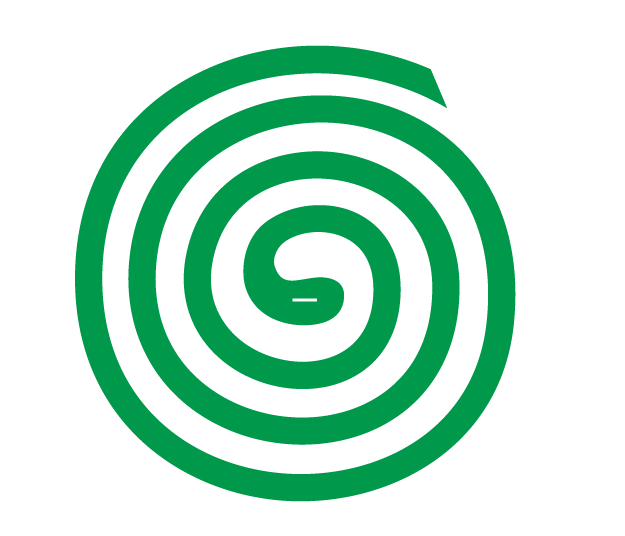 Meaning
① The way in which an object is turned many times in succession.
② The way things are wrapped around in layers.
Sample Sentences
あれ、ここさっき通ったような・・・。同じ道をぐるぐる回っているみたいだ。
あれ、ここさっき とおったような・・・。おなじ みちを ぐるぐる まわっているみたいだ。
What? I feel like I've been down this road a while ago…. like I'm going around in circles.
遊園地のコーヒーカップのようなぐるぐる回る乗り物が苦手だ。
ゆうえんちの コーヒーカップのような ぐるぐる まわる のりものが にがてだ。
I'm not good at rides that go round and round like the coffee cups in amusement parks.
ロープでぐるぐる巻きにした。
ロープで ぐるぐるまきにした。
I felt so much better after listening to my seniors complain about their work.
Quiz