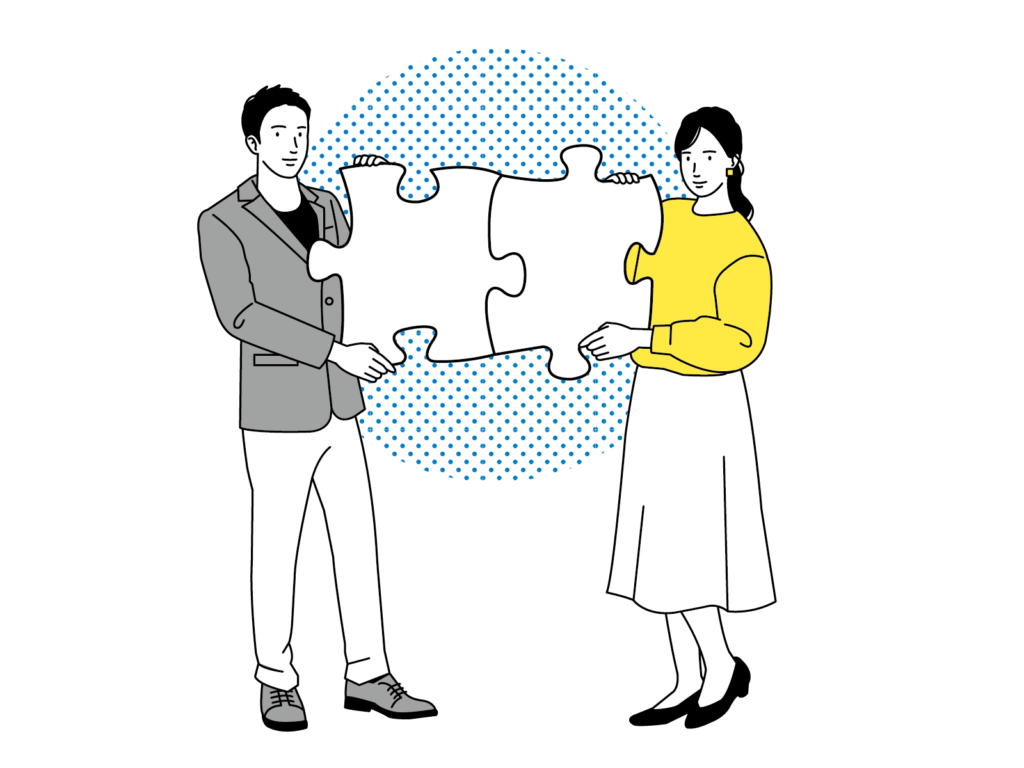 Meaning
① The size of the clothes and the way of thinking fit just right.
② Looks good on.
Sample Sentences
彼は絶対あなたにぴったりよ。
かれは ぜったい あなたに ぴったりよ。
He's absolutely perfect for you.
A:これ、プレゼント。前から欲しがってた指輪。サイズが合うか心配だけど・・・。
B:わー。嬉しい。サイズもぴったりよ。
A:これ、プレゼント。まえから ほしがってたゆびわ。サイズが あうかどうか しんぱいだけど・・・。
B:わー。嬉しい。サイズもぴったりよ。
A: This is a gift. It's the ring you've been wanting for a long time. I'm afraid it won't fit, but...
B: Wow. I'm so happy. It's the perfect size.
A:この明るい服は私にぴったりじゃない?
B:そうだね。
A:この あかるい ふくは わたしに ぴったりじゃない?
B:そうだね。
A: Don't you think this bright dress is perfect for me?
B: Yes, it does.
Quiz