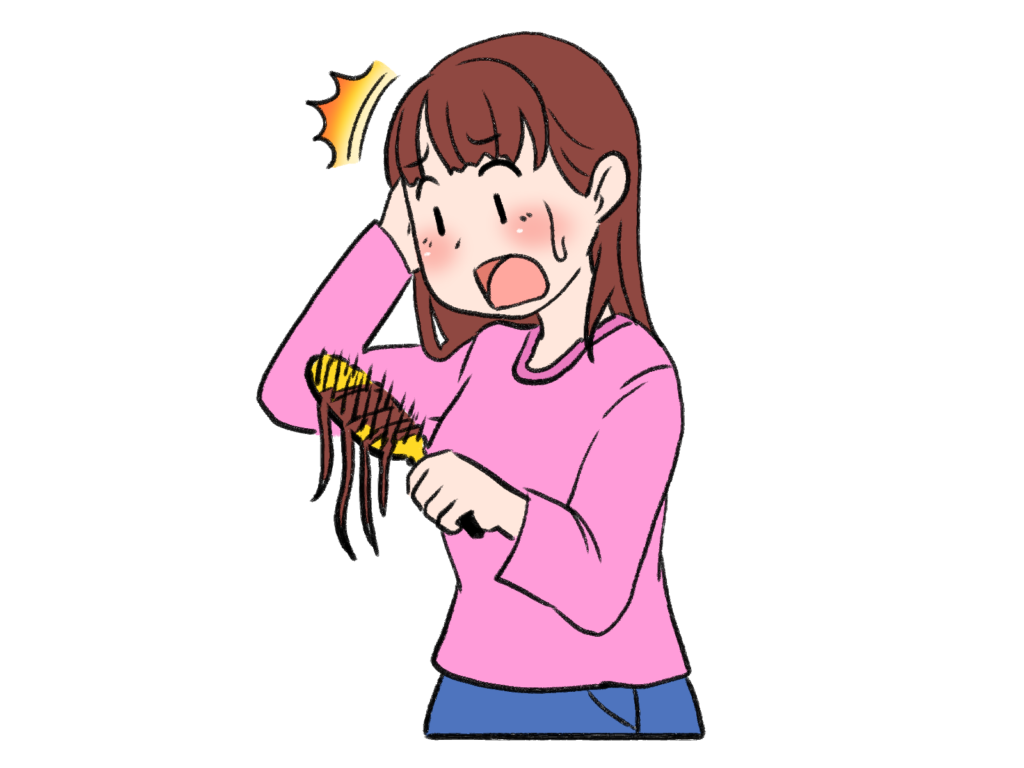 Meaning
① The way in which many things are moved or transferred from one place to another.
② A large quantity.
Sample Sentences
海外旅行中、睡眠薬強盗の被害に遭い持ち物をごっそり奪われた。
かいがいりょこうちゅう、すいみんごうとうの ひがいに あい もちものを ごっそり うばわれた。
While traveling abroad, I was the victim of a sleeping pill robbery and had all my belongings taken away.
シャンプーをしていたら、髪がごっそり抜けて心配になった。
シャンプーをしていたら、かみが ごっそり ぬけて しんぱいになった。
When I was shampooing my hair, it fell out like crazy and I became worried.
Quiz