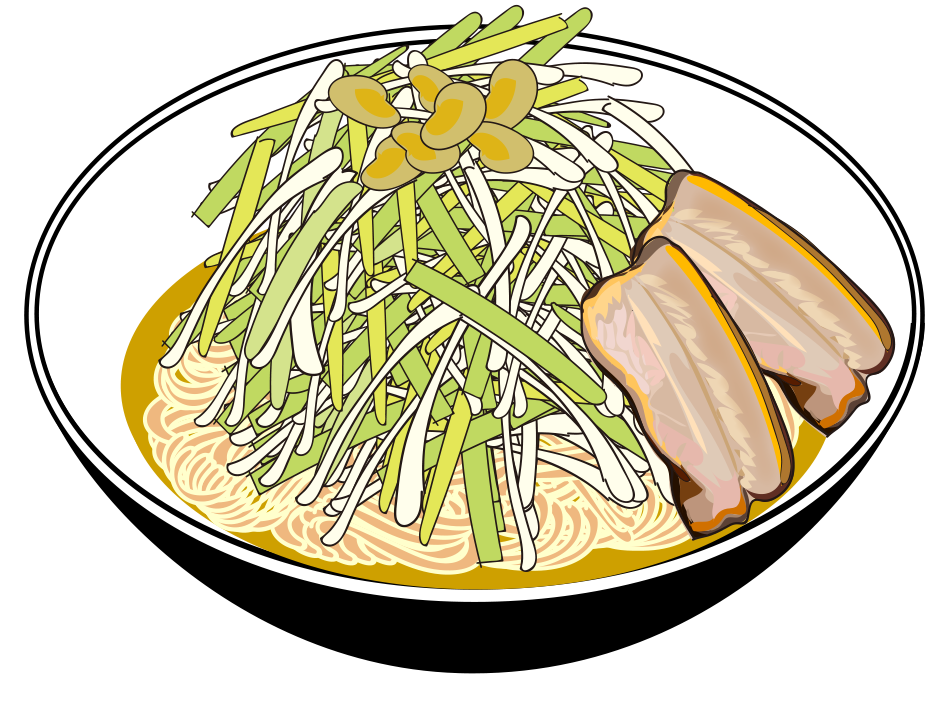 Meaning
The state in which there is so much of something that it seems to overflow.
Sample Sentences
時間はまだたっぷりありますから、安心してください。
じかんは まだ たっぷりありますから、あんしんしてください。
There's still plenty of time, don't worry.
彼はたっぷりお金を持っている。
かれは たっぷり おかねを もっている。
この店のたい焼きは中にあんこがたっぷり入っているから人気があります。
この みせの たいやきは なかに あんこが たっぷり はいっているから にんきが あります。
The taiyakis(Japanese fish shaped cake) in this store are popular because they are filled with bean jam.
定時になったが、まだまだ仕事がたっぷり残っている。
ていじに なったが、まだまだ しごとが たっぷり のこっている。
It's time to go, but there's still a lot of work left to do.
Quiz