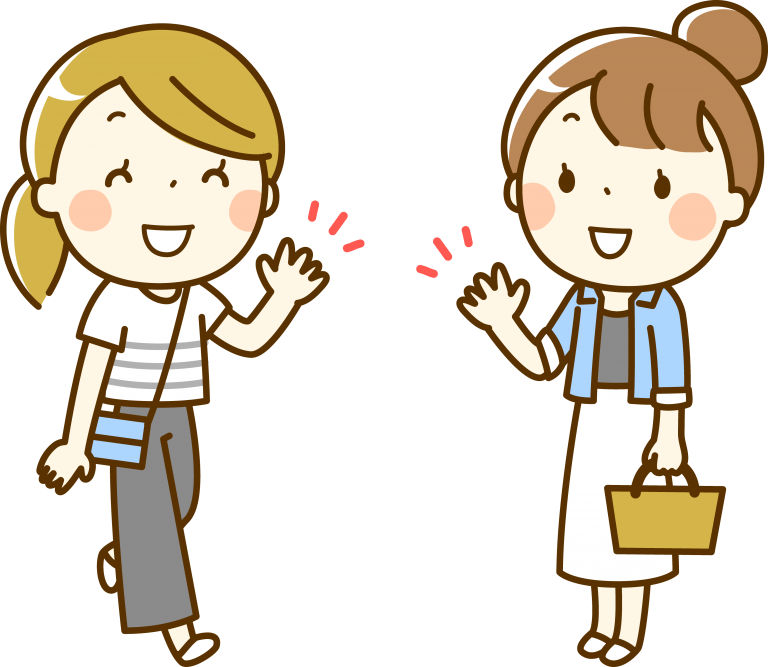 Meaning
"bump into / run into"
The state of meeting a person you know such as friend, teacher and colleague by chance.
Sample Sentences
彼女とモールで買い物をしていたら、元カノにばったり会った。
かのじょと モールで かいものをしていたら、もとカノに ばったり あった。
When I was shopping at the mall with my girlfriend, I bumped into my ex-girlfriend.
スーパーで かいしゃの どうりょうに ばったり あった。
I bumped into  my co-worker at the supermarket.
Quiz