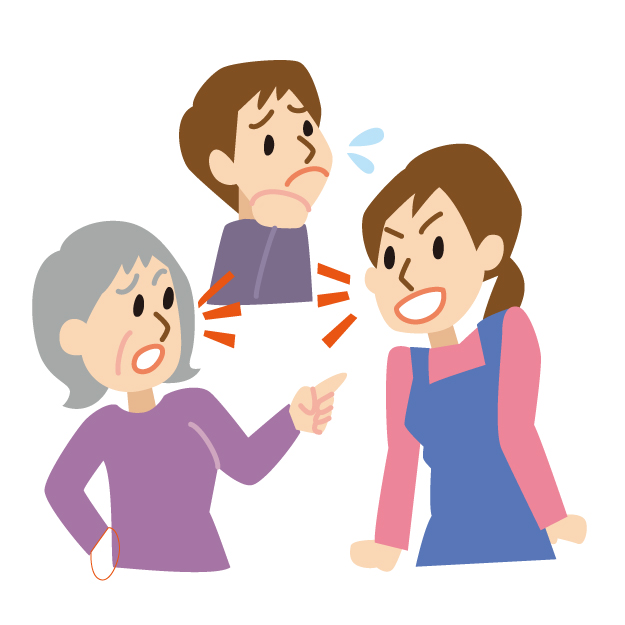 Meaning
Feelings don't mesh well and hard to get along with.
Sample Sentences
彼とけんかして以来、ギスギスした関係が続いている。
かれと けんかしていらい、ギスギスした かんけいが つづいている。
Since my quarrel with him, our relationship has been on the rocks.
妻と私の母は意見が合わないことが多く、ギスギスしている。
つまと わたしの ははは いけんが あわないことが おおく、ギスギスしている。
My wife and my mother often disagree with each other, and our relationship is on edge.
Quiz