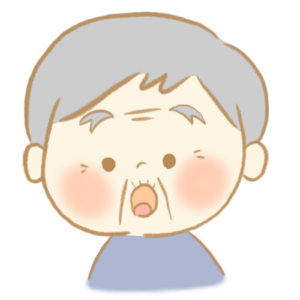 Meaning
① The state of being surprised and having one's mouth open.
② A dazed look.
Sample Sentences
A:どうしたの?口をぽかんと開けて。
B:う、うしろに、お化けが・・・。
A:どうしたの? くちを ぽかんと あけて
B:う、うしろに、おばけが・・・。
A:What's wrong? Why are you jaw-dropped?
B: Be…Behind you, there's a ghost.
彼はぽかんと口を開けて話を聞いていた。
かれは ぽかんと くちを あけて はなしを きいていた。
He listened to the story with his jaws dropped.
友達に身に覚えのないことを言われて、ぽかんとしてしまった。
ともだちに みに おぼえのないことを いわれて、ぽかんとしてしまった。
I was confused when my friend told me something I didn't remember.
Quiz