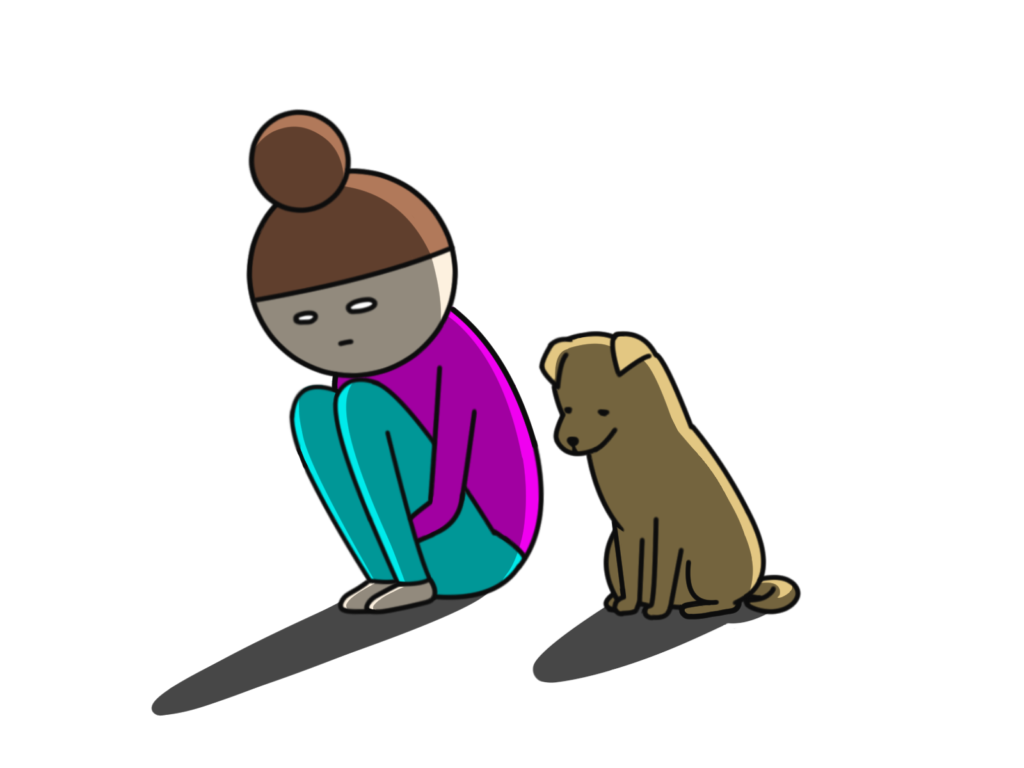 Meaning
① Uncertainty in attitude and behavior.
② Cowardice, inability to be honest, and reluctance.
Sample Sentences
先輩はいじいじした性格で、決断が遅いので、正直やりにくい。
せんぱいは いじいじした せいかくで、けつだんが おそいので、しょうじき やりにくい。
To be honest, it is difficult for me to work with my senpai because he is wishy-washy and slow in decision making.
彼に意見を聞いても、いじいじして何も言わないので、イライラする。
かれに いけんを きいても、いじいじして なにも いわないので、イライラする。
I get frustrated when I ask him for his opinion, because he is hesitant and doesn't say anything.
Quiz