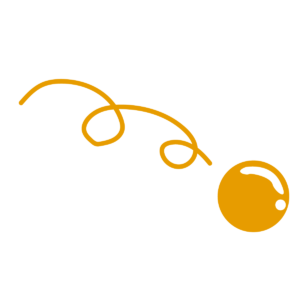 Meaning
① The state of a round or small object rolling around.
② A round, cute appearance.
③ The way things change so easily (ex. opinion).
Sample Sentences
打ったボールは勢いが弱くコロコロとサードのほうへ転がっていった。
うったボールは いきおいが よわく コロコロと サードのほうへ ころがっていった。
My hit was not strong enough so the ball rolled towards the third base.
あ、落とした消しゴムがコロコロ転がってあんなところまで行っちゃった。
あ、おとした けしゴムが コロコロ ころがって あんなところまで いっちゃった。
Oh, the eraser I dropped rolled to that area.
この こねこ、コロコロしてて かわいいね。
This kitten is so cute and round.
彼は言うことがコロコロ変わるからあまり一緒に仕事をしたくない。
かれは いうことが コロコロ かわるから あまり いっしょに しごとを したくない。
I don't want to work with him because he changes his mind so often.
Quiz