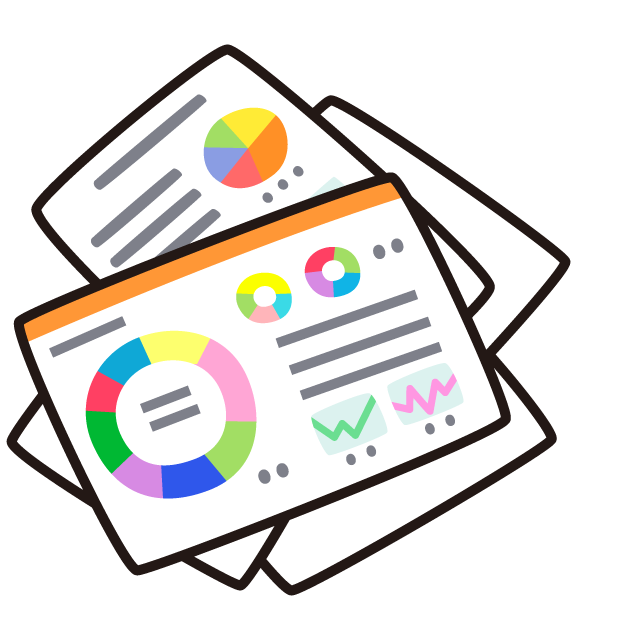 Meaning
① The state of being dispersed without being concentrated into one.
② The way in which a large number of people move in an unorganized manner.
③ The state of being scattered.
Sample Sentences
パソコンをバラバラに解体します。
パソコンを バラバラに かいたいします。
I am going to dismantle the computer.
みんなの意見がバラバラで、結論が出ない。
みんなの いけんが バラバラで、けつろんが でない。
Everyone's opinions are different, and no conclusion can be reached.
災害で家族がバラバラになった。
さいがいで かぞくが バラバラになった。
The family was split up by the disaster.
この資料、ページがバラバラですよ。
この しりょう、ページが バラバラですよ。
This document is not in order.
Quiz