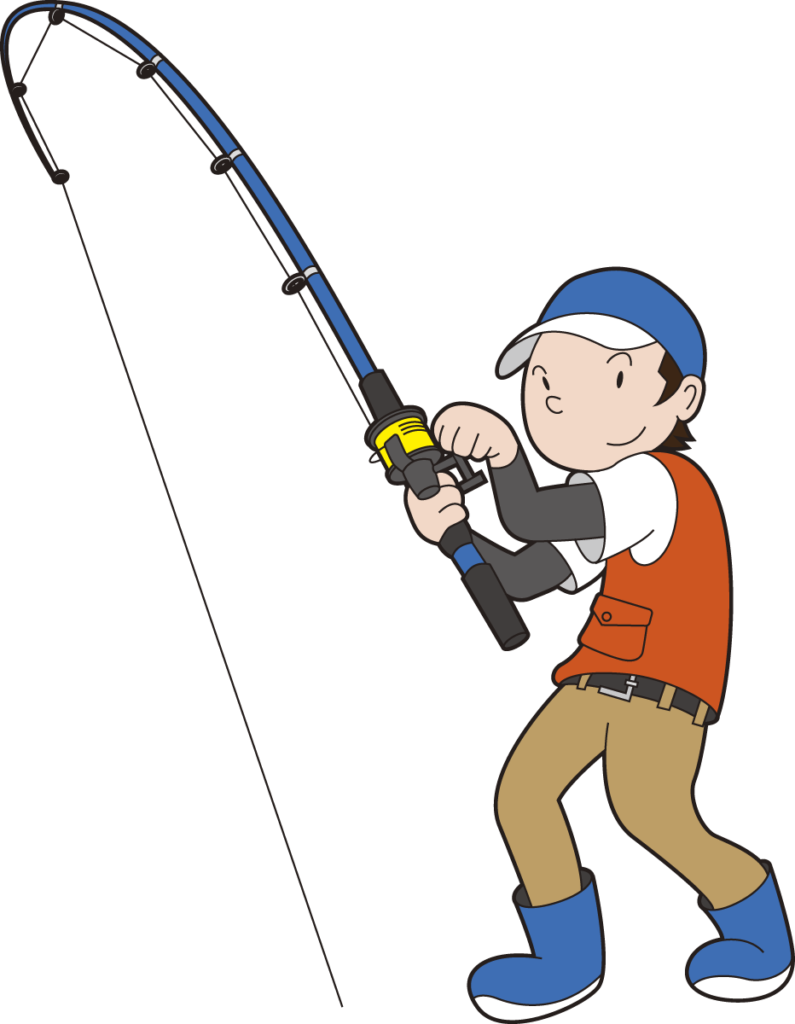 Meaning
① To pull or push with all one's strength.
② To move things forward vigorously and aggressively.
Sample Sentences
釣り竿をぐいぐいと引っ張っている。
つりざおを ぐいぐいと ひっぱっている。
He's tugging at the fishing rod.
ちょっと、袖をぐいぐい引っ張らないでよ。
ちょっと、そでを ぐいぐい ひっぱらないでよ。
Hey, Don't pull my sleeve too hard.
私はぐいぐい来る男性が苦手です。
わたしは ぐいぐい くる だんせいが にがてです。
I don't like men who are very pushy.
怪しいネットビジネスにぐいぐい誘ってくる友達とは距離を置くようにしている。
あやしい ネットビジネスに ぐいぐい さそってくる ともだちとは きょりを おくようにしている。
I try to keep my distance from my friends who vigorously lure me into shady online businesses.
Quiz