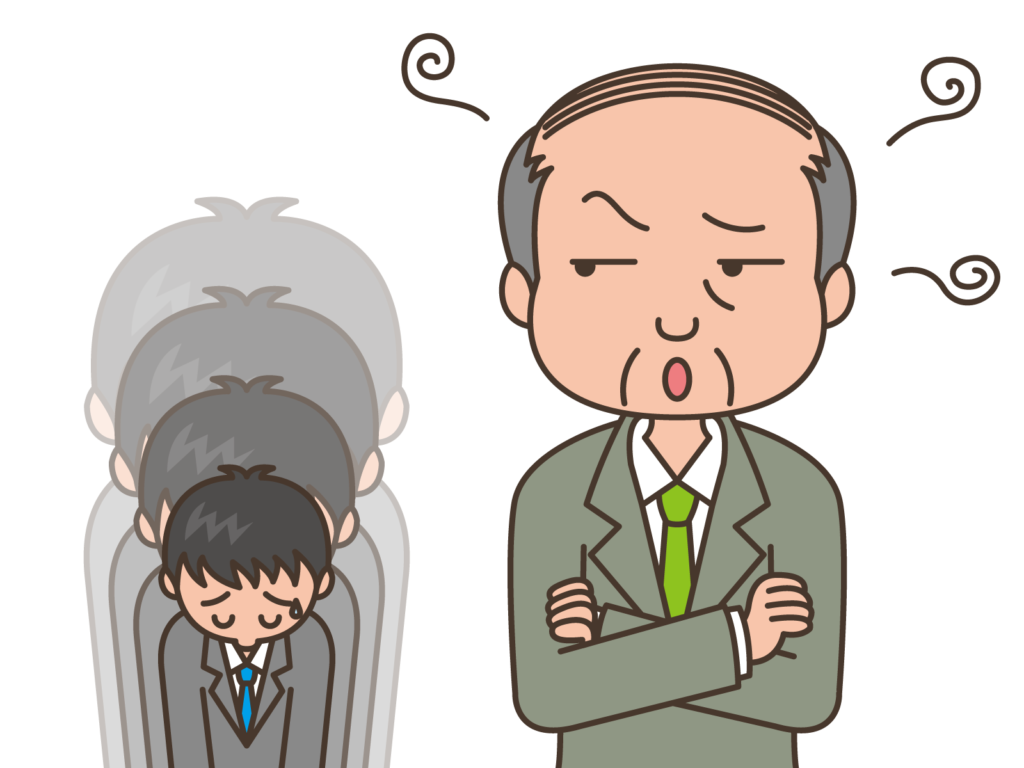 Meaning
① The behavior, speech, or character of a person who is persistent/long-winded.
② The state of an uncomfortable sticky feeling.
Sample Sentences
彼はいつも上司がいないところで、ネチネチと仕事の不満ばかり言っている。
かれは いつも じょうしが いないところで、ネチネチと しごとの ふまんばかり いっている。
He's always complaining about his job behind his boss' back.
靴底がネチネチするので、見てみるとガムがくっついていた。
くつぞこが ネチネチするので、みてみると ガムが くっついていた。
The soles of my shoes were sticky, and when I looked at them, I found gum stuck to them.
Quiz