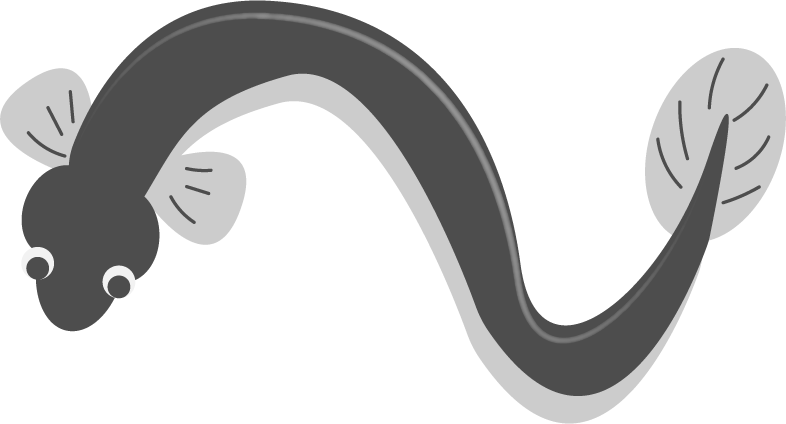 Meaning
The state of the surface being slippery and covered with mucus.
Sample Sentences
ウナギは ヌルヌルしていて つかみにくい。
The eel is slippery and hard to grab.
あなた、まだ食器が少しヌルヌルしてるよ。しっかり洗ってよ。
あなた、まだ しょっきが すこし ヌルヌルしてるよ。しっかり あらってよ。
Darling, dishes are still a little slippery. You should wash it well.
シャンプーのボトルの底がヌルヌルしている。
シャンプーの ボトルの そこが ヌルヌルしている。
The bottom of the shampoo bottle is slimy.
床が少しヌルヌルしている。
ゆかが すこし ヌルヌルしている。
The floor is a little slippery.
Quiz