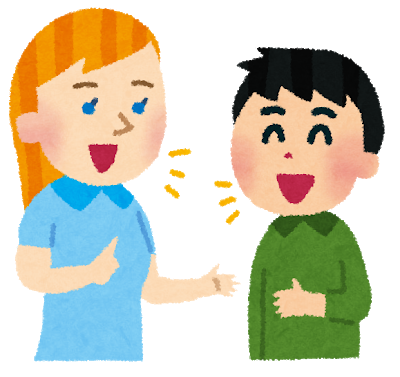 Meaning
① The state of speaking a foreign language fluently.
② The state of talking in a flippant manner.
③ The state of paper and cloth looking thin and weak.
Sample Sentences
彼は英語と中国語がペラペラだ。
かれは えいごと ちゅうごくごが ペラペラだ。
He's fluent in English and Chinese.
彼はすぐに人の秘密をペラペラと話すので嫌いだ。
かれは すぐに ひとの ひみつを ペラペラと はなすので きらいだ。
I don't like him because he's always blabbing about other people's secrets.
君はペラペラとよく喋るね。
きみは ペラペラと よくしゃべるね。
You talk a lot, don't you?
パンフレット用に印刷するので、こんなペラペラな紙じゃダメだよ。
パンフレットように いんさつするので、こんな ペラペラな かみじゃ ダメだよ。
I'm going to print it out for a brochure, so this flimsy paper won't do.
Quiz