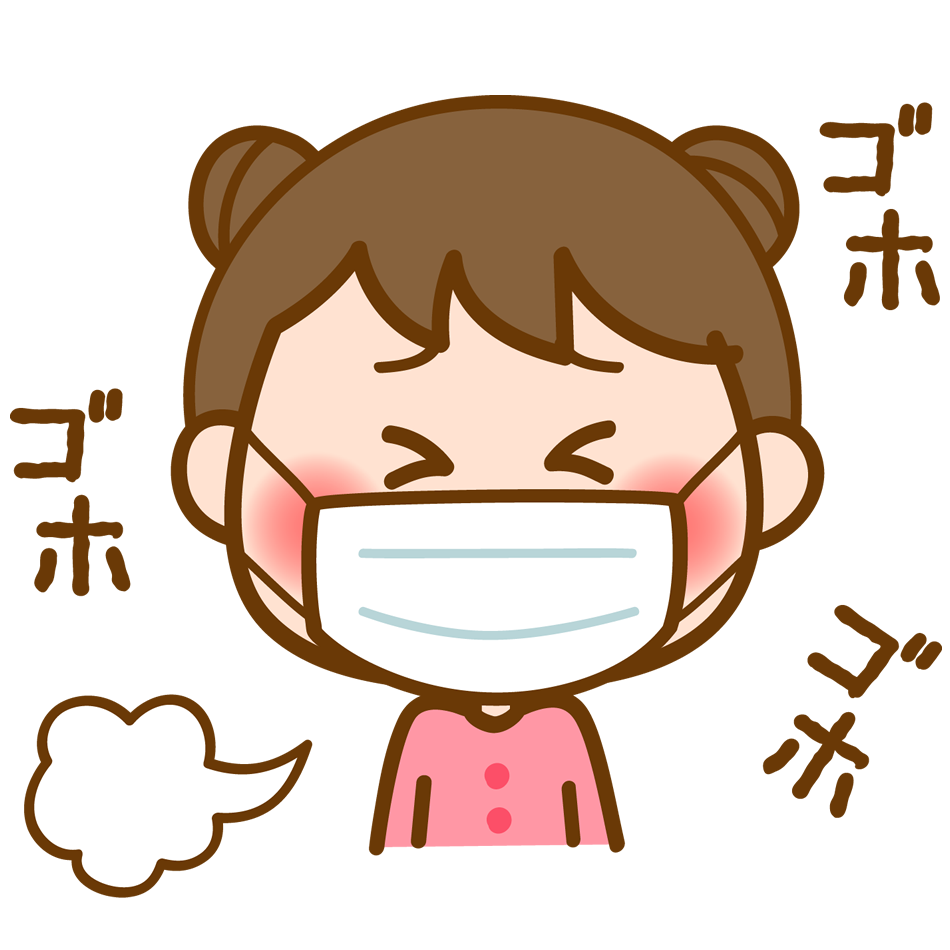 Meaning
The sound of coughing.
Sample Sentences
父はここ最近、よくゴホゴホと咳をしているので心配だ。
ちちは ここさいきん、よく ゴホゴホと せきをしているので しんぱいだ。
My father has been coughing a lot lately, and I'm worried about him.
試験中、隣の人がゴホゴホと何度も咳をするので、全然集中できなかった。
しけんちゅう、となりの ひとが ゴホゴホと なんども せきをするので、ぜんぜん しゅうちゅうできなかった。
During the exam, I couldn't concentrate at all because the person next to me kept coughing and coughing.
Quiz