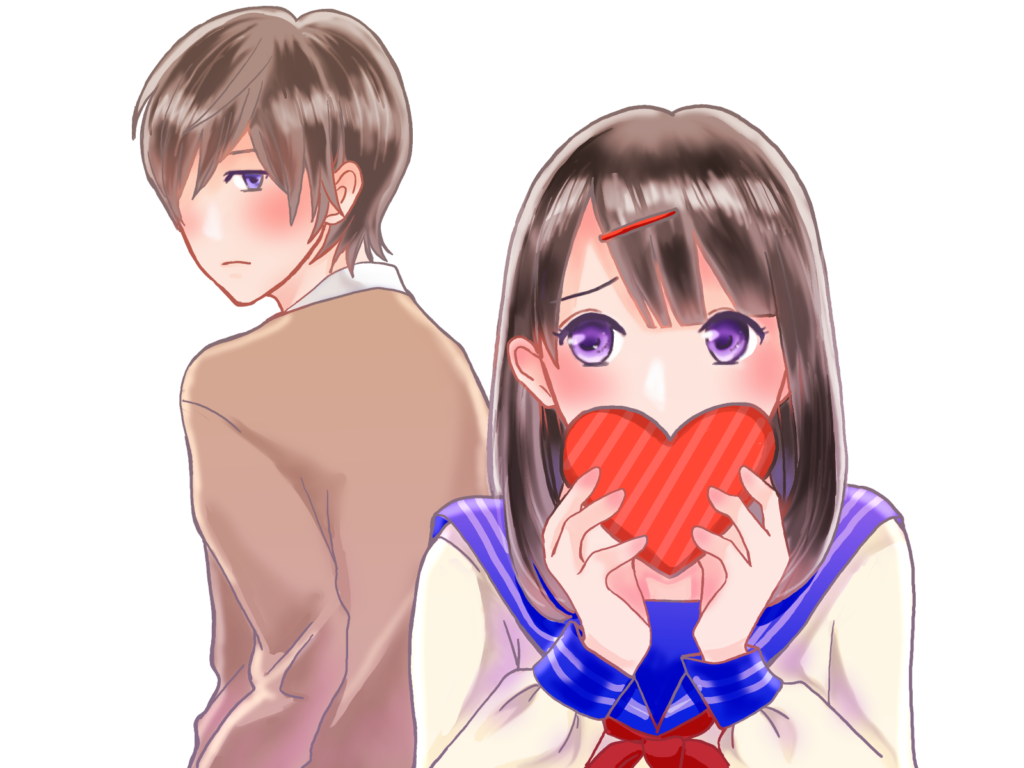 Meaning
excited / nervous 
Sample Sentences
緊張で胸がドキドキする。
きんちょうで むねが ドキドキする。
I'm nervous and my heart is pounding.
明日は合格発表日か。ドキドキするなぁ。
あしたは ごうかくはっぴょうか。ドキドキするなぁ。
Tomorrow is the day of the acceptance announcement. I'm so nervous.
ドキドキしながら、すきな ひとに いまの きもちを つたえた。
I nervously told my crush how I feel right now.
明日の試験のことを考えると、胸がドキドキして寝られない。
あしたの しけんのことを かんがえると、むねが ドキドキして ねられない。
I can't sleep because my heart is pounding when I think about tomorrow's exam.
かれと はなすと、いつも むねが ドキドキする。
Whenever I talk to him, my heart always beats fast.
Quiz