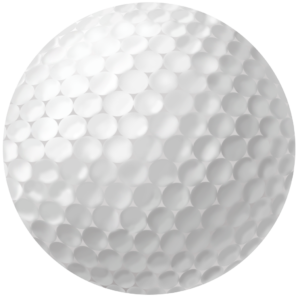 Meaning
① The state of having many dents or holes.
② The state/sound of large bubbles continuously coming up from underwater.
Sample Sentences
ボクシングの試合で相手にボコボコにされた。
ボクシングの しあいで あいてに ボコボコに された。
I was beaten up by my opponent in a boxing match.
ニキビを潰したら、肌がボコボコになった。
ニキビを つぶしたら、はだが ボコボコに なった。
I squashed a pimple and my skin became bumpy.
温泉がぼこぼことわき出る。
おんせんが ぼこぼこと わきでる。
Hot spring water gushes out.
Quiz