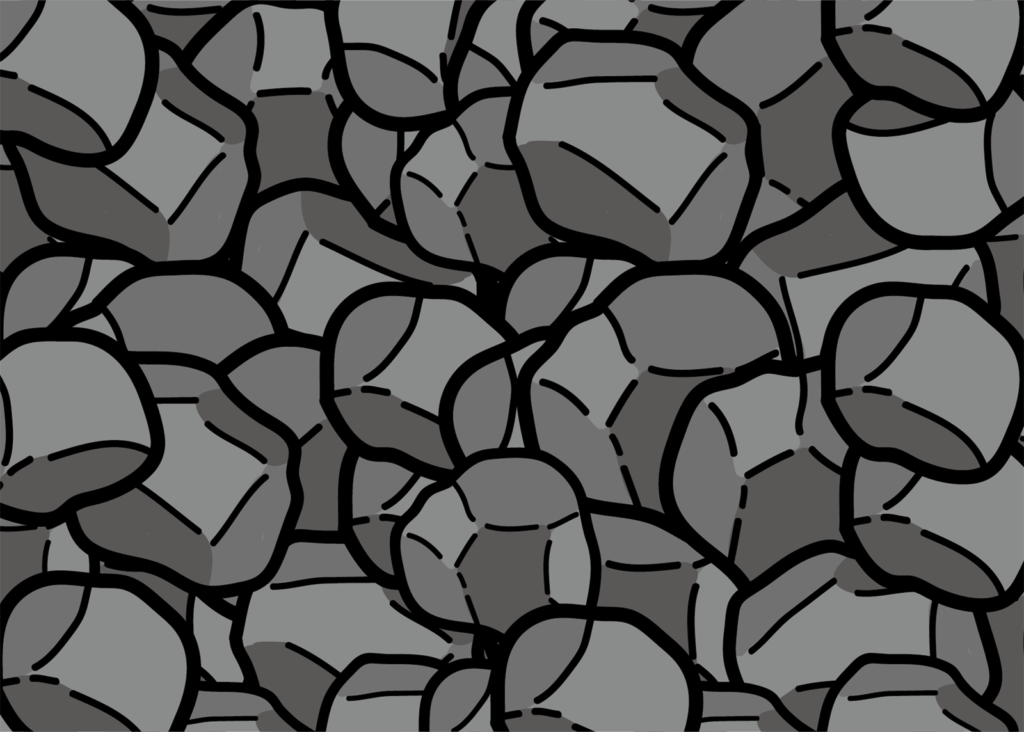 Meaning
① The state of a surface being angular and not smooth.
② The appearance and personality are both rough.
Sample Sentences
この先はごつごつした大きな岩が多いので、行くのは危険です。
この さきは ごつごつした おおきな いわが おおいので、いくのは きけんです。
There are many big, rugged rocks ahead, so it's dangerous to go there.
彼の手は大きくて、ごつごつしている。
かれの ては おおきくて、ごつごつしている。
His hands are big and rough.
Quiz