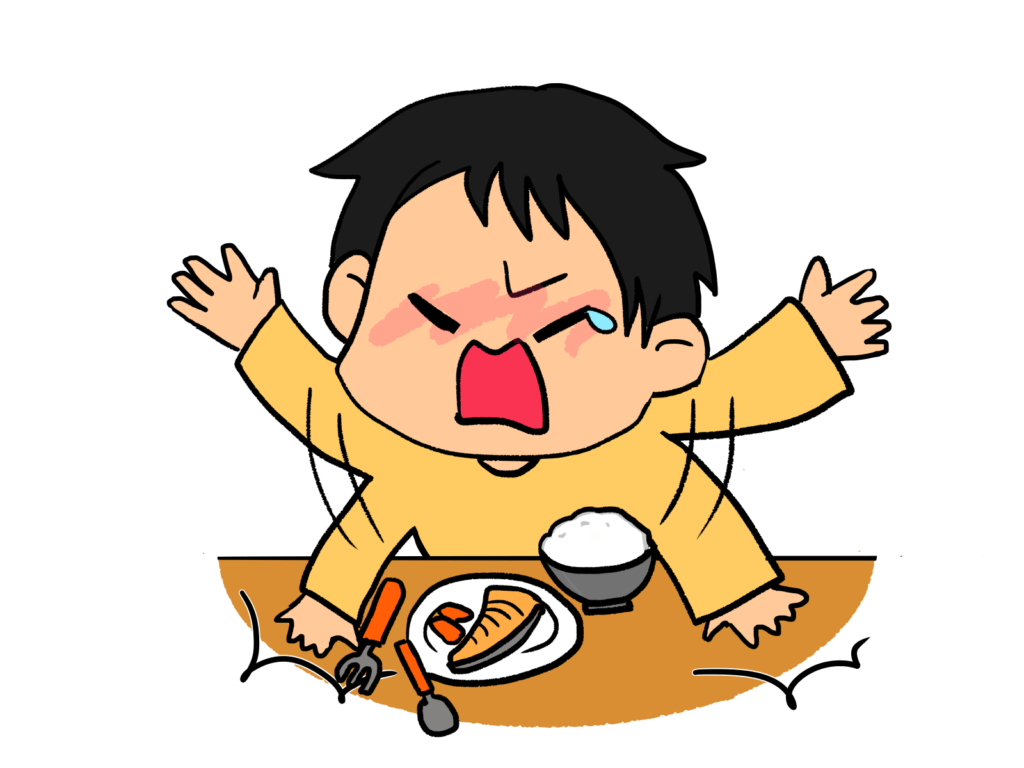 Meaning
① The sound that comes from vigorously hitting an object with the palm of your hand.
② The sound of a gunshot.
Sample Sentences
怒った先生は机をバンバンと叩いた。
おこった せんせいは つくえを バンバンと たたいた。
The angry teacher slammed the desk.
この近くで警察と銀行強盗犯が銃でバンバンと打ち合っていたそうだ。
この ちかくで けいさつと ぎんこうごうとうはんが じゅうで バンバンと うちあっているそうだ。
The police and the bank robbers were shooting each other with guns nearby.
Quiz