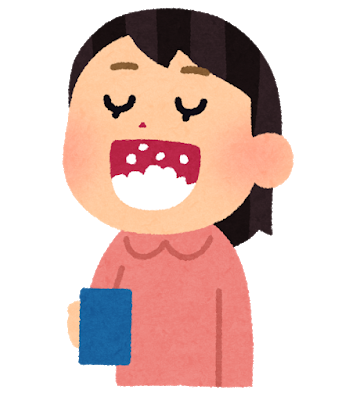 Meaning
① The sound of gargling.
② The state of being empty or no one being around
③ A hoarse voice.
④ A loud, resonant sound made when an object collapses or is hit.
Sample Sentences
コロナのせいで、店はガラガラです。
コロナのせいで、みせは ガラガラです。
Because of the coronavirus, there are no people in the stores at all.
この時間帯の電車はガラガラです。
この じかんたいの でんしゃは ガラガラです。
There's hardly anyone on the train at this time of day.
カラオケで歌すぎて、ガラガラ声になった。
カラオケで うたいすぎて、ガラガラごえに なった。
I sang so much at karaoke that I had a raspy voice.
Quiz