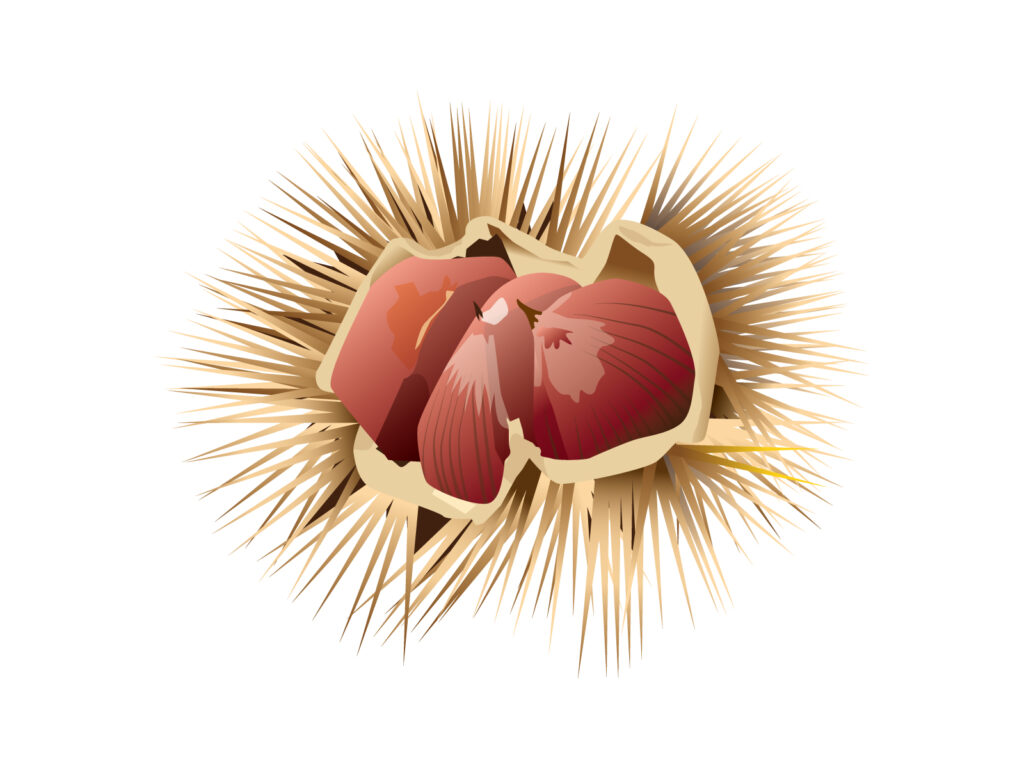 Meaning
① Feeling a prickly pain as if being stabbed with a pointed object.
② When someone repeatedly says sarcastic or ironic things that pierce the heart.
Sample Sentences
脇腹がチクチクと痛む。
わきばらが チクチクと いたむ。
My side is prickly and painful.
サボテンの とげが ささって、 チクチクします。
I have a prickling pain in my fingers because the thorns of the cactus spike stuck in my finger.
Quiz