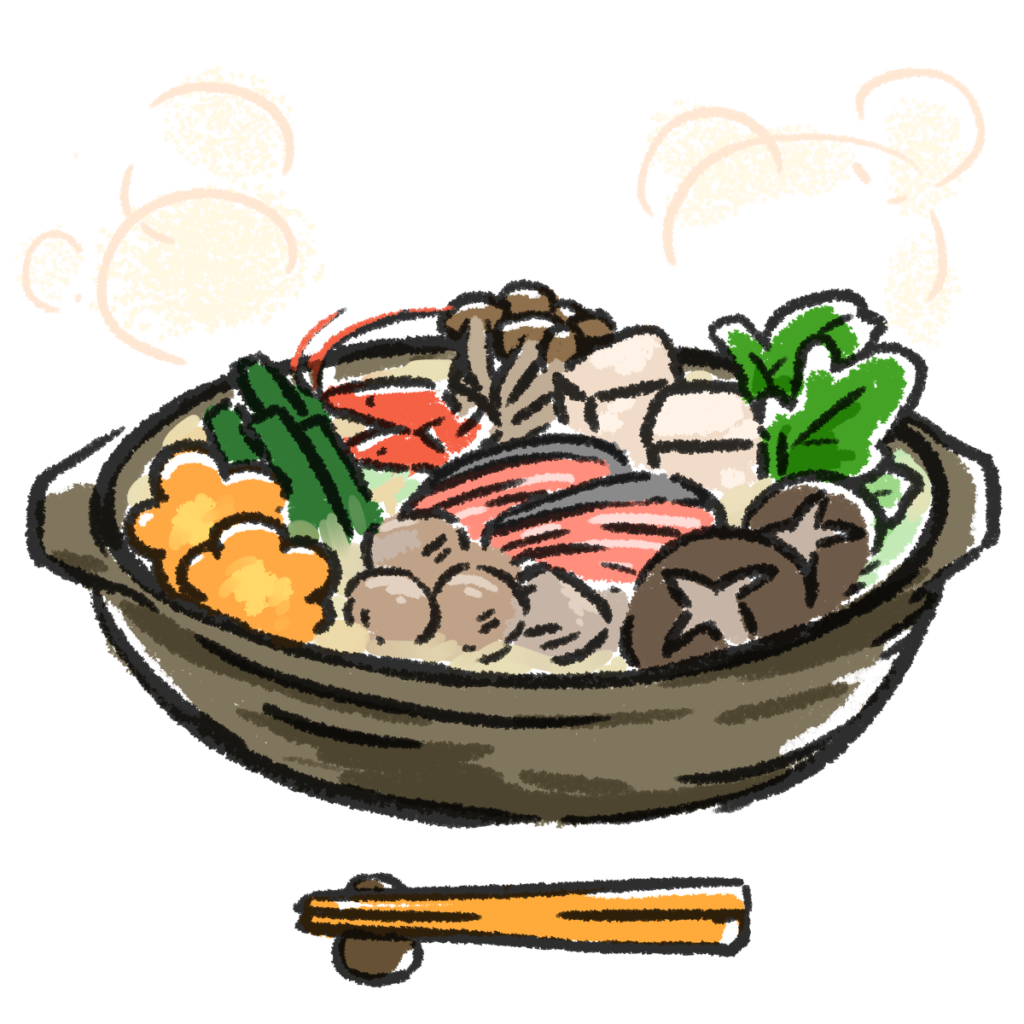 Meaning
① The state of the food being fresh out of the kitchen and hot.
② The state of a couple being passionately in love with each other.
Sample Sentences
あつあつのうちに召し上がってください。
あつあつのうちに めしあがって ください。
Please eat it while it's hot.
二人は付き合ったばかりとあって、とてもアツアツだ。
ふたりは つきあったばかりとあって、とても アツアツだ。

Since they had just started dating, they were very lovey-dovey.
Quiz