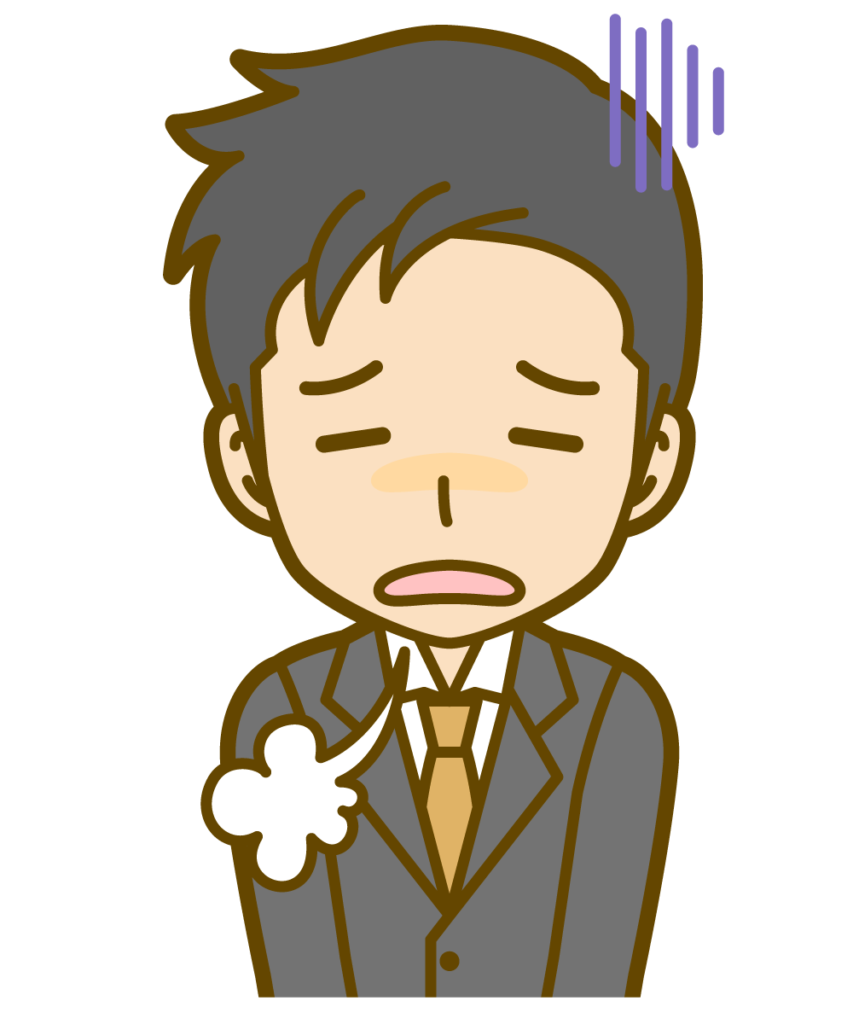 Meaning
"disappointed"
The state of being disappointed because things did not go as expected.
Sample Sentences
先輩はいい人だと思っていたのに、その話を聞いてがっかりしました。
せんぱいは いいひとだと おもっていたのに、その はなしを きいて がっかりしました。
I thought my senior was a good person, but I was disappointed when I heard about his story.
君には期待していたのに、仕事ではミスばかりするしがっかりだ。
きみには きたいしていたのに、 しごとでは ミスばかりするし がっかりだ。
I had high hopes for you, but you keep making mistakes at work and I'm disappointed.
宝くじに10万円も使ったのに、1つも当たらなくてがっかりした。
たからくじに 10まんえんも つかったのに、1つも あたらなくて がっかりした。
I spent 100,000 yen on lottery tickets, but I was disappointed that I didn't win any of them.
Quiz