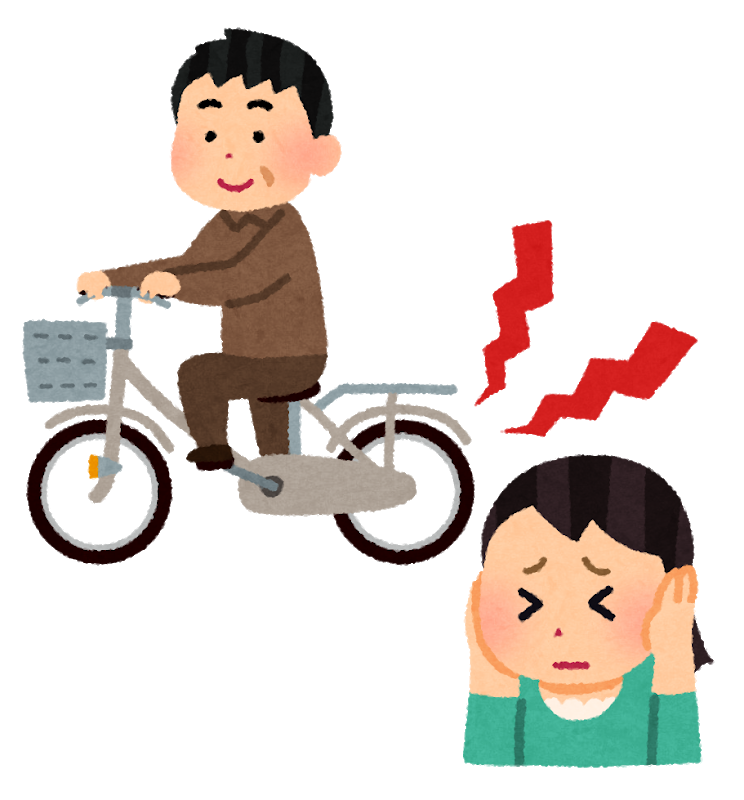 Meaning
① A high-pitched and sharp voice.
② A high-pitched sound produced by the rubbing of a hard object.
Sample Sentences
子供がキーキーとうるさい。
こどもが キーキーと うるさい。
My child has been squeaking since a while ago.
自転車のブレーキがキーキーうるさくて不快だ。
じてんしゃの ブレーキが キーキー うるさくて ふかいだ。
The brakes of the bicycle in front of me are squeaky and uncomfortable.
Quiz