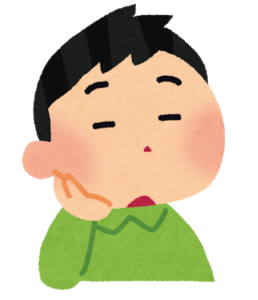 Meaning
The state of being in a daze.
Sample Sentences
ぼうっとテレビを見ていたら、いつの間にか寝てしまった。
ぼうっと テレビを みていたら、いつのまにか ねてしまった。
I was watching TV in a daze and fell asleep before I knew it.
薬のせいで、頭がぼうっとする。
くすりの せいで、 あたまが ぼうっとする。
I'm foggy-headed because of the medicine.
何、ぼうっとしてるんだ。しっかり働きなさい。
なに、ぼうっとしてるんだ。しっかり はたらきなさい。
Why are you in a daze?  You should work harder.
Quiz