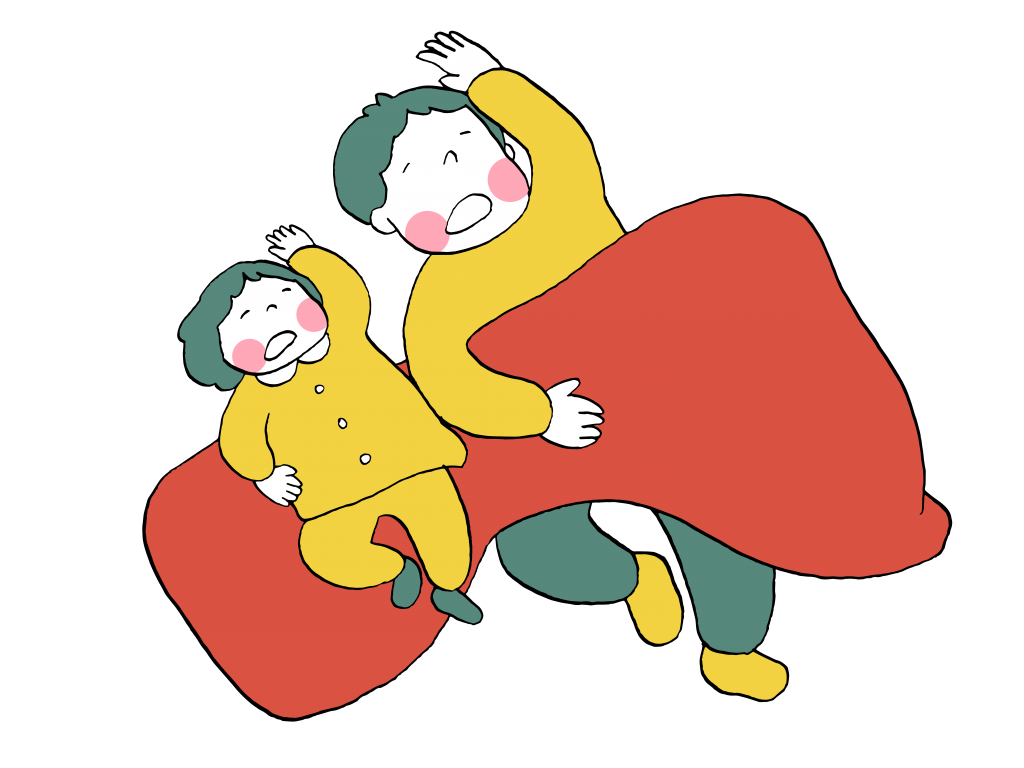 Meaning
The state of being very similar.
Sample Sentences
二人ともあまり顔が似ていないけど、子供の頃はそっくりだったんだね。
ふたりとも あまり かおが にていないけど、こどものころは そっくりだったんだね。 
They don't look much alike, but when they were kids, they looked exactly like each other, don't they?
田中さん、お父さんとそっくりですね。
たなかさん、おとうさんと そっくりですね。
Mr. Tanaka, you look just like your father.
佐藤さんの双子の兄弟は顔だけでなく、趣味や好みのタイプまでそっくりだ。
さとうさんの ふたごの きょうだいは かおだけでなく、しゅみや このみの タイプまで そっくりだ。
Mr. Sato's twin brothers are not only alike in face, but also in hobbies and the type of people they like.
Quiz