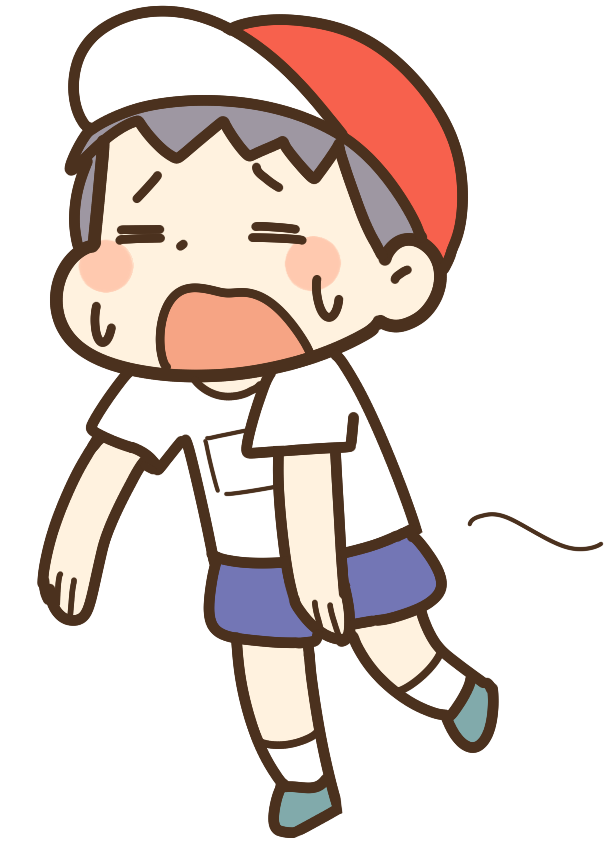 Meaning
The state of being extremely tired and losing one's energy.
Sample Sentences
もうへとへとでこれ以上歩けないよ。
もう へとへとで これいじょう あるけないよ。
I was too exhausted to walk any further.
山頂についた時はもうへとへとで、景色を楽しんでいる余裕はなかった。
さんちょうに ついたときは もう へとへとで、けしきを たのしんでいる よゆうは なかった。
By the time I reached the summit, I was so exhausted, so I had no time to enjoy the scenery.
今日は朝からずっと忙しくて、もうへとへと。
きょうは あさから ずっと いそがしくて、もう へとへと。
I've been busy since morning and I'm exhausted.
久々に運動したら、10分でへとへとになった。
ひさびさに うんどうしたら、10ぷんで へとへとになった。
It's been a long time since I exercised, and I was exhausted after 10 minutes.
Quiz