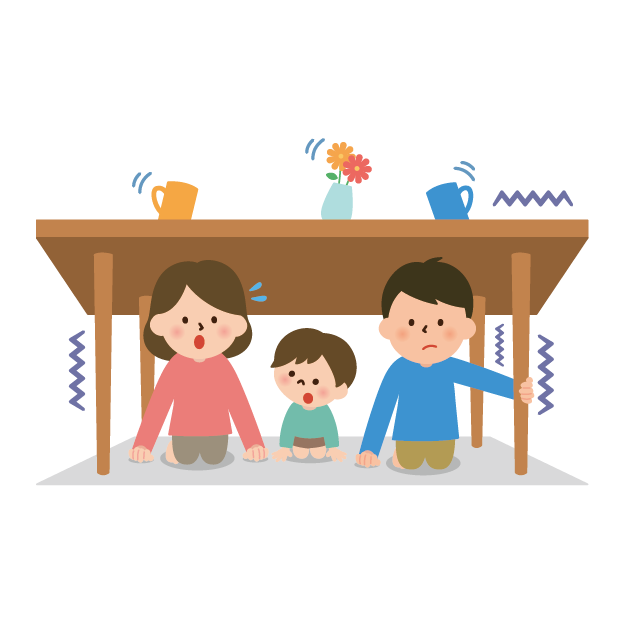 Meaning
① A violent shaking of the body due to cold or fear.
② The sound made when a hard object is shaken by a strong wind or an earthquake or the state of vibrating.
Sample Sentences
恐怖で体がガタガタと震えた。
きょうふで からだが ガタガタと ふるえた。
My body trembled with fear.
地震で机やタンスがガタガタと揺れている。
じしんで つくえや タンスが ガタガタと ゆれている。
Desks and chests of drawers are shaking in an earthquake.
風で窓がガタガタと揺れている。
かぜで まどが ガタガタと ゆれている。
Windows are shaking because of the wind.
Quiz