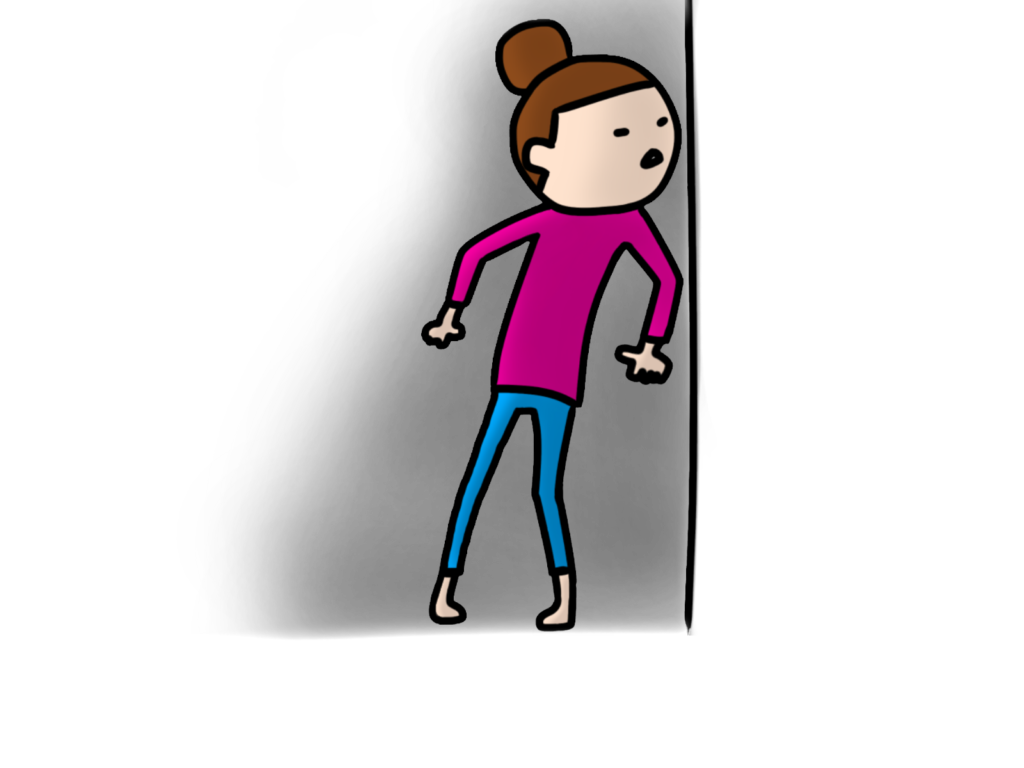 Meaning
The state of doing something secretly.
Sample Sentences
そんなところで、こそこそ何やってんの?
そんなところで、こそこそ なにやってんの?
What are you doing sneaking there?
彼は今日、絶対に残業したくないらしく、定時になるとこそこそと帰っていった。
かれは きょう、ぜったいに ざんぎょうしたくないらしく、ていじになると こそこそと かえっていった。
He definitely didn't want to work late today, so he sneaked out at the end of the day.
彼らは社内恋愛で、上司や同僚にバレたくないので、こそこそ付き合っているらしい。
かれらは しゃないれんあいで、じょうしや どうりょうに バレたくないので、こそこそ つきあっているらしい。
They're having a secret relationship because they don't want their bosses and colleagues to find out about it.
生徒の何人かは、いつも授業中にスマホでこそこそゲームをしている。
せいとの なんにんかは、いつも じゅぎょうちゅうに スマホで こそこそ ゲームを している。
Some of the students are always secretly playing games on their phones during class.
Quiz