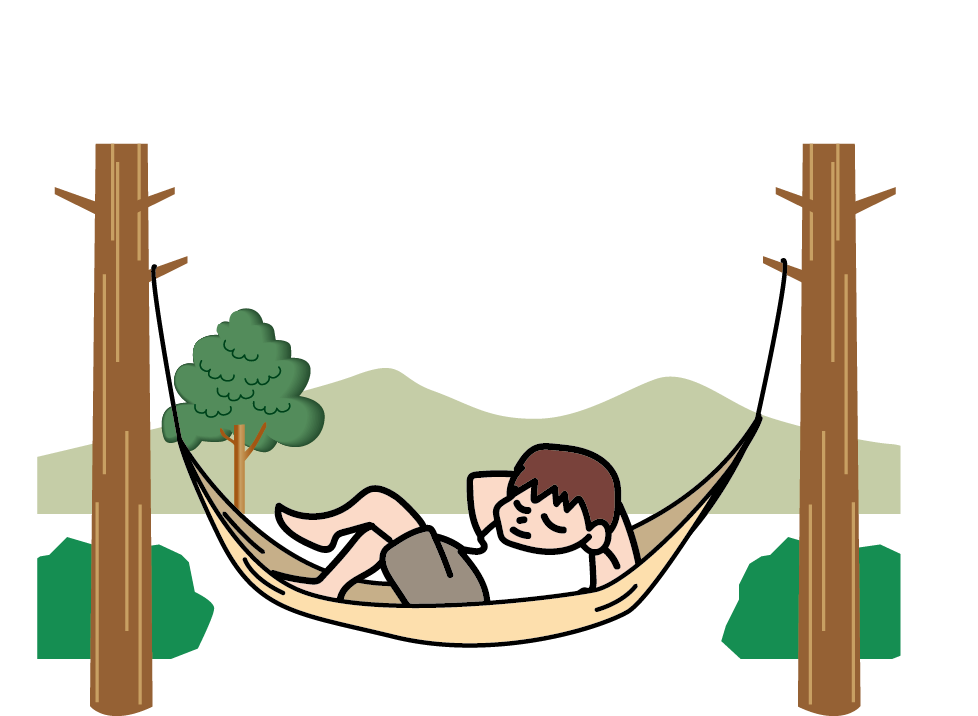 Meaning
The state of things swaying back and forth in a slow manner.
Sample Sentences
将来は南の島でハンモックにゆらゆら揺られながら、のんびり過ごすのが夢です。
しょうらいは みなみの しまで ハンモックに ゆらゆら ゆられながら、のんびり すごすのが ゆめです。
My dream is to spend a relaxing time on a southern island, swinging in a hammock In the future.
橋がゆらゆら揺れて怖いです。
はしが ゆらゆら ゆれて こわいです。
I'm scared of the bridge because it sways so much.
Quiz