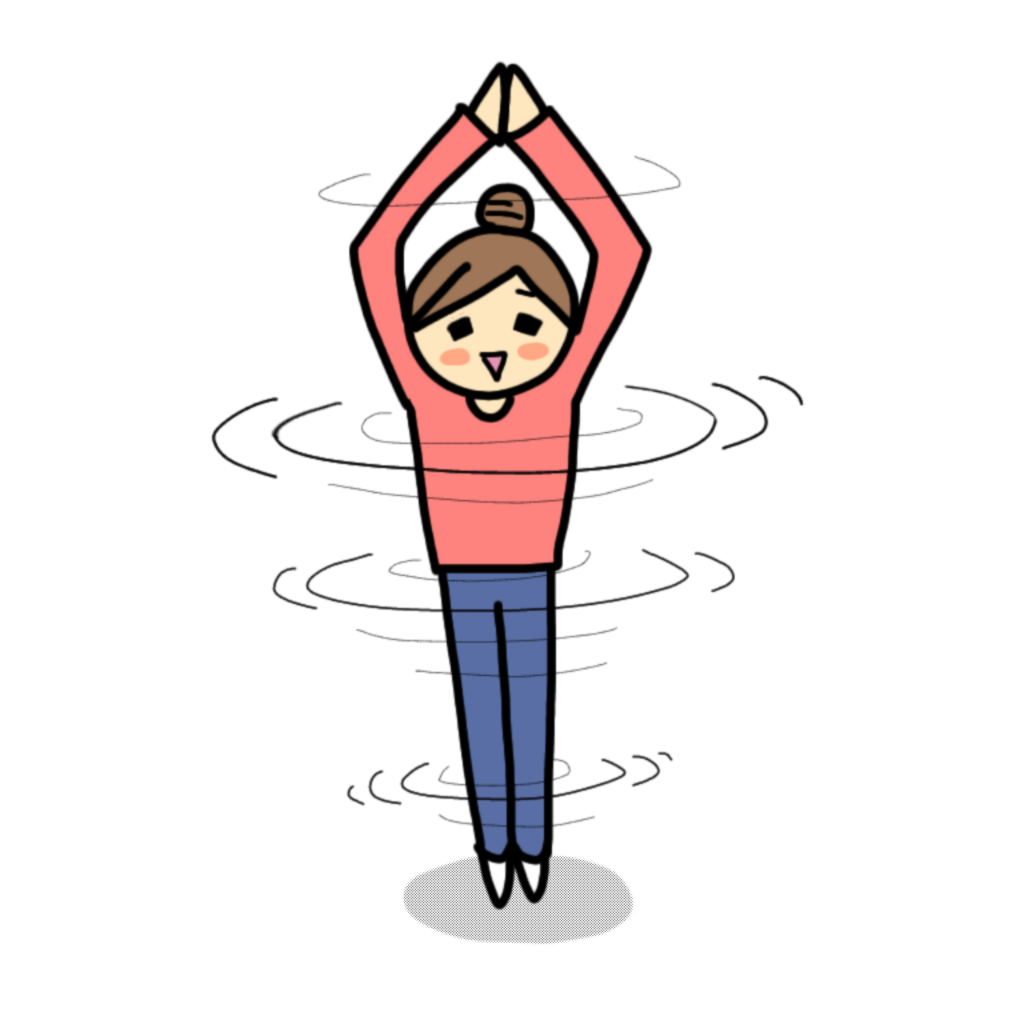 Meaning
① The state of a things that's spinning over and over.
② To wind, wrap or spin an object.
Sample Sentences
フィギュアスケート選手は、あんなにクルクル回って、目が回らないのだろうか。
フィギュアスケートせんしゅは、あんなに クルクル まわって、めが まわらないのだろうか。
I wonder if the figure skaters don't get dizzy when they spin around like that.
巻き寿司の作り方は簡単ですよ。いろんな具材を海苔にのせて、クルクルと巻くだけです。
まきずしの つくりかたは かんたんですよ。いろんな ぐざいを のりに のせて、クルクルと まくだけです。
It's easy to make sushi rolls.All you have to do is put various ingredients on top the seaweed and roll it around and around.
Quiz