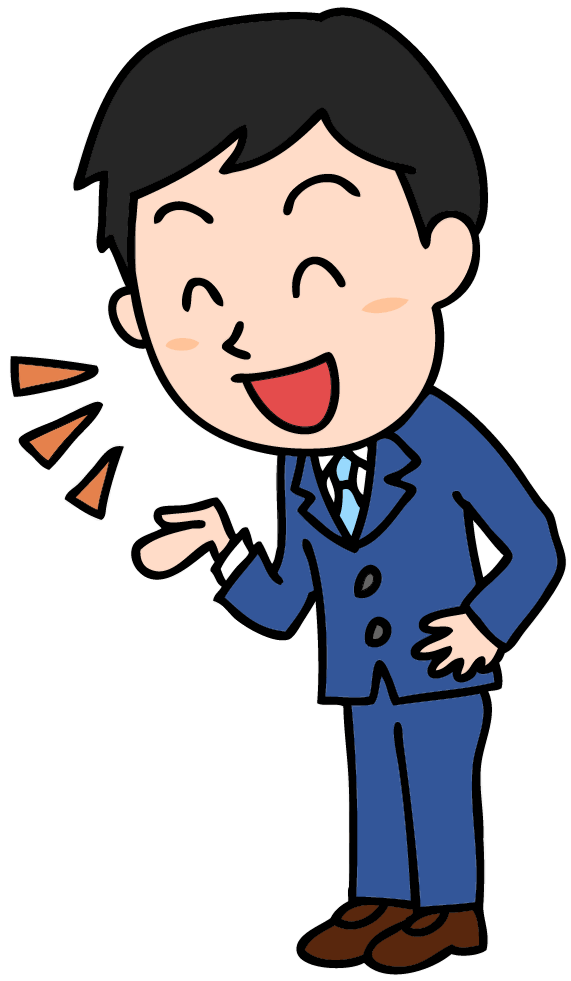 Meaning
The way of speaking or attitude or behavior being clear.
Sample Sentences
もっとハキハキと喋ってください。何を言っているのかわかりません。
もっと ハキハキと しゃべってください。なにを いっているのか わかりません。
Please speak more clearly and briskly. I don't understand what you're saying.
面接では面接官に良い印象を与えるためにハキハキと話したほうがいいよ。
めんせつでは めんせつかんに よい いんしょうを あたえるために ハキハキと はなしたほうが いいよ。
In the interview, you should speak clearly and audibly to make a good impression on the interviewer.
Quiz