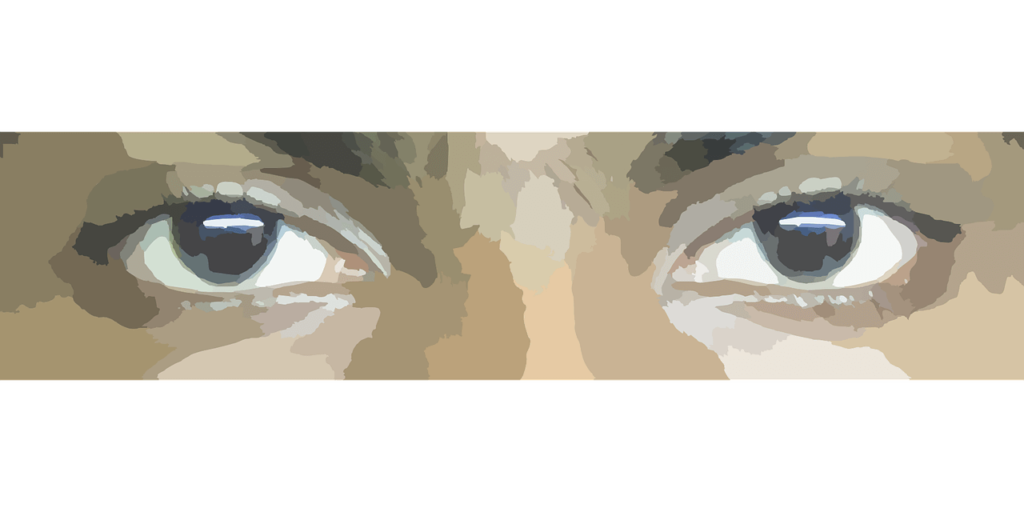 Meaning
The state of gazing at a person's face or something without hesitation.
Sample Sentences
何、俺のことじろじろ見てんだよ。
なに、おれのこと じろじろ みてんだよ。
What are you staring at me for?
人の顔をじろじろと見るのは失礼だよ。
ひとの かおを じろじろと みるのは しつれいだよ。
It's rude to stare at people's faces.
なんだか、誰かにじろじろ見られている気がして怖い。
なんだか、だれかに じろじろ みられているきが して こわい。
I'm afraid that I feel like someone is staring at me somehow.
Quiz