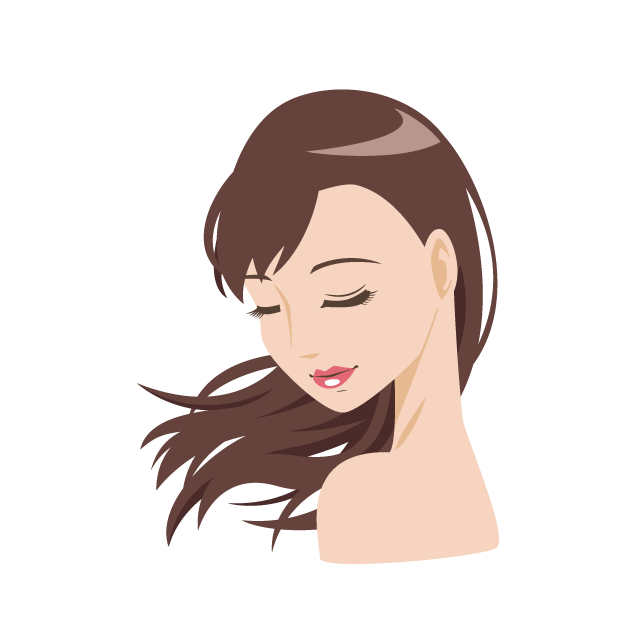 Meaning
① An appearance of smoothness without dampness or stickiness.
② The state of water or liquid flowing lightly without stagnation.
Sample Sentences
彼女の髪はいつもサラサラで羨ましい。
かのじょの かみは いつも サラサラで うらやましい。
I envy her because her hair is always so smooth.
レモンやぶどうには血液をサラサラにする効果があると言われている。
レモンや ぶどうには けつえきを サラサラにする こうかがあると いわれている。
It is said that lemons and grapes make the blood flow smoothly.
Quiz