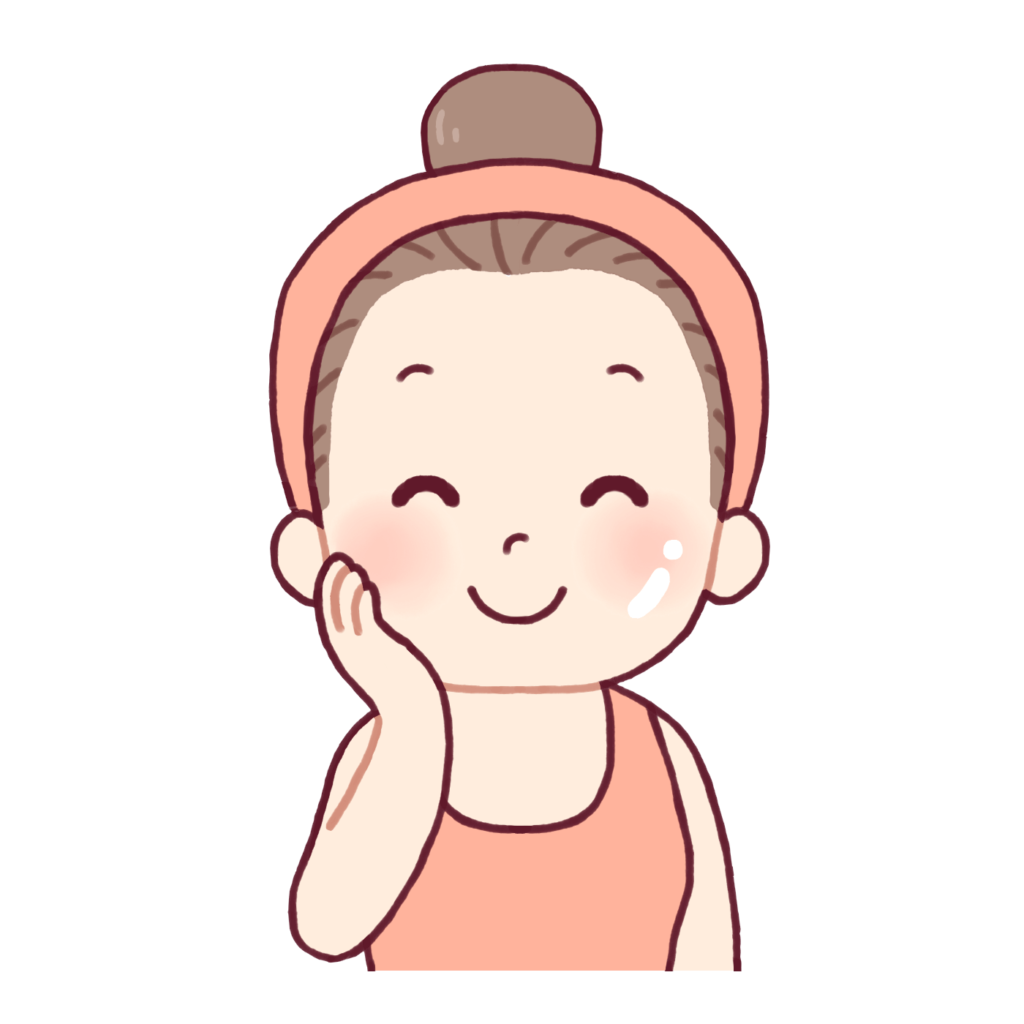 Meaning
① Smooth and slippery.
② A smooth and shiny surface.
③ The sound of slurping noodles, such as udon and soba.
Sample Sentences
床がつるつるして滑りやすくなっているので、注意してください。
ゆかが つるつるして すべりやすく なっているので、ちゅういしてください。
The floor is slippery, so please be careful.
つるつるお肌を手に入れるためにエステに通っています。
つるつる おはだを てにいれるために エステに かよっています。
I have been going to the beauty salon to get smooth skin.
私の先生は頭がつるつるだ。
わたしの せんせいは あたまが つるつるだ。
My teacher has a bald head.
Quiz