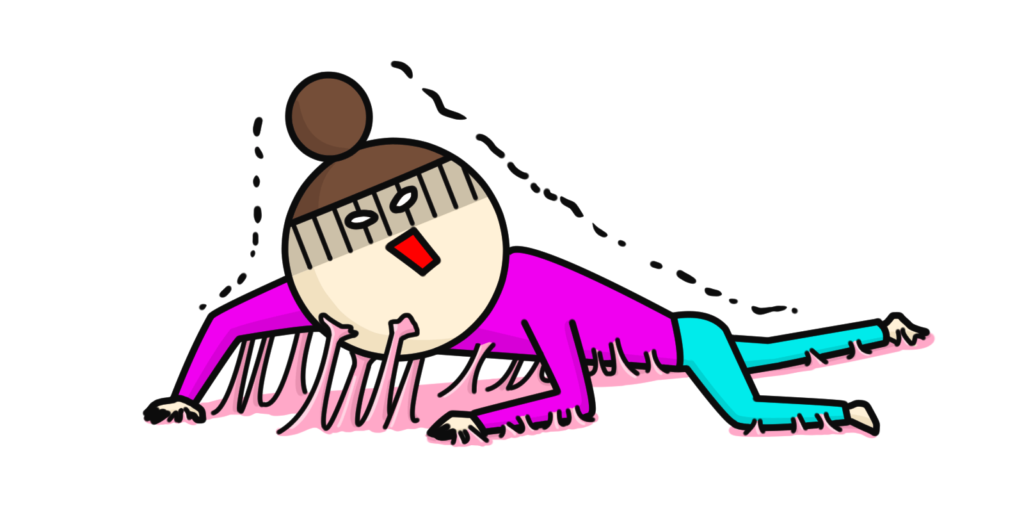 Meaning
① The state of things being sticky.
② The state of couples spoiling each other and snuggling up together.
Sample Sentences
汗で服がべたべたする。
あせで ふくが べたべたする。
My clothes are sticky because of my sweat.
車内でカップルが人目を気にせずべたべたしている。
しゃないで カップルが ひとめを きにせず べたべたしている。
The couple is flirting inside the train without a care in the world.
Quiz