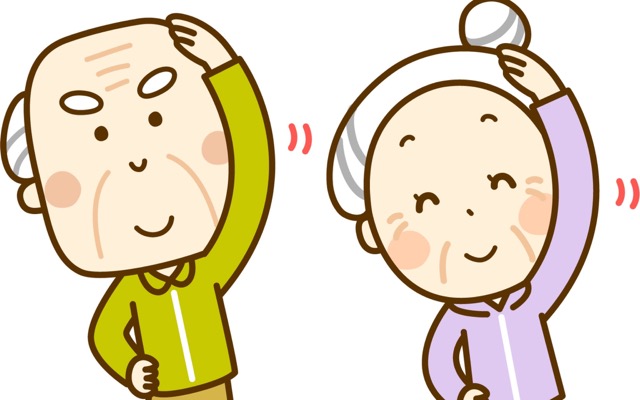 Meaning
The state of being physically healthy and lively.
Sample Sentences
祖父は90歳だが、まだまだぴんぴんしています。
そふは 90さいだが、まだまだ ぴんぴんしています。
My grandfather is 90 years old, but he's still very lively.
熱でぐったりしていた息子だが、今では熱も下がってぴんぴんしています。
ねつで ぐったりしていた むすこだが、いまでは ねつも さがって ぴんぴんしています。
My son was limping with fever, but now his fever has gone down and he's fine.
彼は車にはねられたのに、怪我もなくぴんぴんしています。
かれは くるまに はねられたのに、けがもなく ぴんぴんしています。
He was hit by a car, but he's fine and uninjured.
Quiz