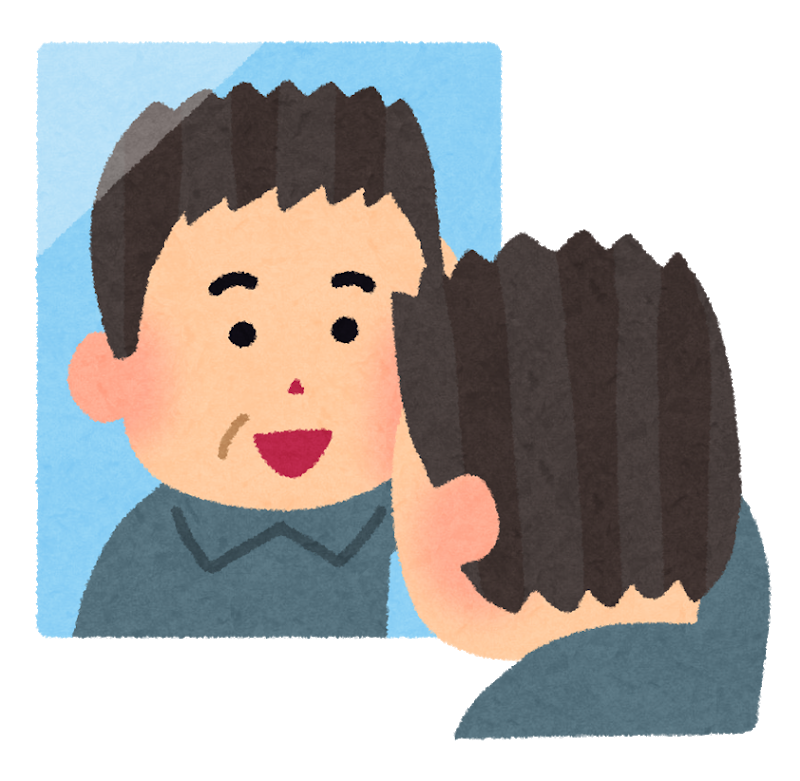 Meaning
Indicates a lot of hair.
Sample Sentences
おじいちゃんは、70歳なのに、髪の毛がフサフサだ。
おじいちゃんは、70さいなのに、かみのけが フサフサだ。
My grandpa is 70 years old, but his hair is still full of hair.
AGA治療を1年続けた結果、髪がフサフサになった。
AGAちりょうを 1ねん つづけたけっか、かみが フサフサになった。
After a year of AGA treatment, my hair became thicker.
この猫、毛がフサフサで可愛い。
この ねこ、けが フサフサで かわいい。
This cat is cute and has fluffy hair.
Quiz