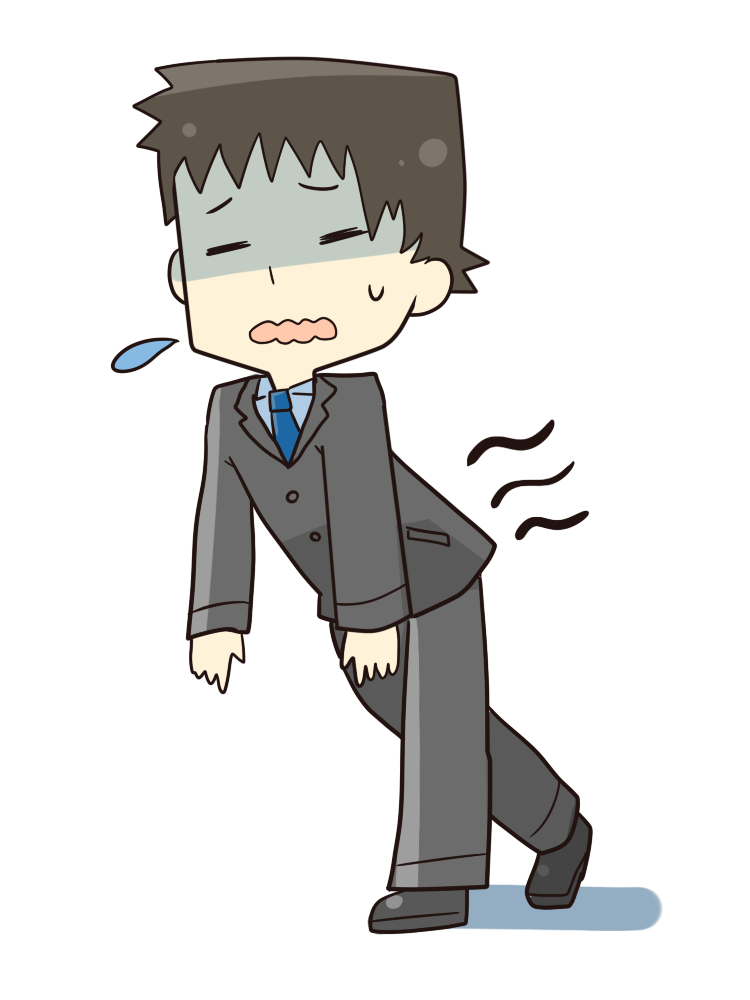 Meaning
① The state of the body swinging unsteadily due to dizziness, tiredness, drunkenness, etc.
② The state of acting without a clear purpose or idea.
Sample Sentences
今日は忙しすぎて朝から何も食べてない。もうふらふらだよ。
きょうは いそがしすぎて あさから なにも たべてない。もう ふらふらだよ。
I've been so busy today that I haven't eaten anything since this morning. I feel lightheaded.
あー、何かふらふらする。熱でもあるのかな。
あー、なにか ふらふらする。ねつでもあるのかな。
Oh, I feel light-headed. I wonder if I have a fever.
彼は大学を卒業しても、就職せずにふらふらしている。
かれは だいがくを そつぎょうしても、しゅうしょくせずに ふらふらしている。
He's graduated from college, but he's still wandering around without a job.
Quiz