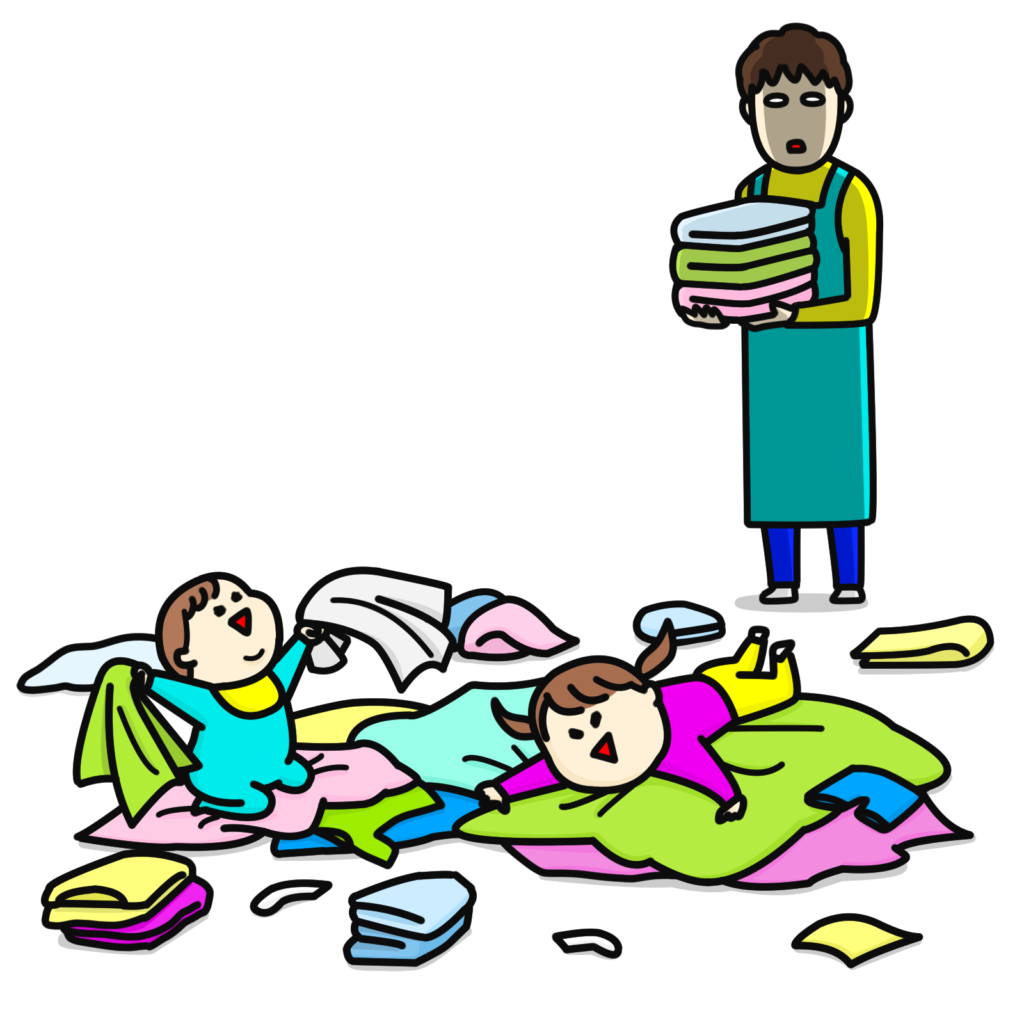 Meaning
① The state of containing a lot of water and is soft or deformed. Also the sound made when such an object is repeatedly crushed or stirred.
② The state of being disorganized and messed up.
Sample Sentences
このグチャグチャの部屋は何!ちゃんと掃除しなさい。
この グチャグチャの へやは なに!ちゃんと そうじしなさい。
What is this messy room? Clean it up properly.
彼のカバンの中はいつもグチャグチャだ。
かれの カバンの なかは いつも グチャグチャだ。
It's always a mess inside his bag
整理整頓が苦手な彼の机の中はいつもグチャグチャだ。
せいりせいとんが にがてな かれの つくえの なかは いつも グチャグチャだ。
He's not very tidy, and his desk is always a mess.
雪で道がグチャグチャだから気をつけて。
ゆきで みちが グチャグチャだから きをつけて。
Be careful, the snow is making the road lumpy.
考えなければならないことが多すぎて、もう頭の中がグチャグチャだ。
かんがえなければならないことが おおすぎて、もう あたまの なかが グチャグチャだ。
There are too many things to think about, and my head is already a mess.
Quiz