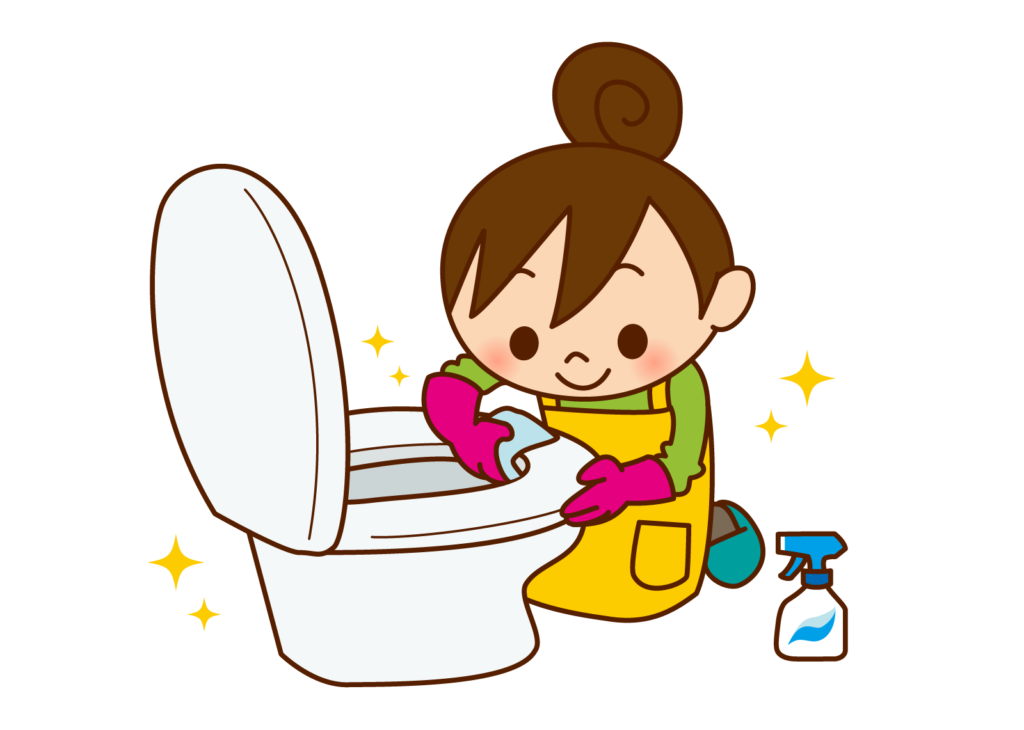 Meaning
① Shining state of things.
② The state of something being new or a new experience.
Sample Sentences
星がピカピカと輝いている。
ほしが ピカピカと かがやいている。
The stars are shining brightly.
洗車したので、ピカピカだ。
せんしゃしたので、ピカピカだ。
I washed the car, so it's shiny.
床をピカピカに磨いた。
ゆかを ピカピカに みがいた。
I polished the floor to a shine.
息子は小学校に入学したばかりで、ピカピカの一年生だ。
むすこは しょうがっこうに にゅうがくしたばかりで、ピカピカの いちねんせいだ。
My son has just started elementary school and he is a shining first grader.
Quiz