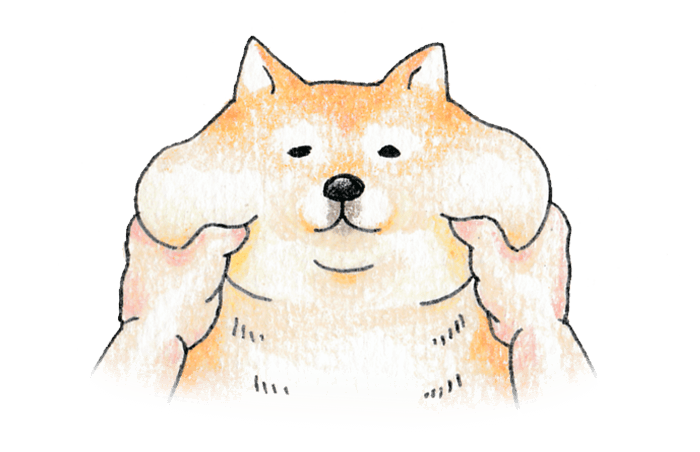 Meaning
The state of being soft and elastic like a rice cake.
Sample Sentences
このドーナツ、モチモチしてて美味しい。
この ドーナツ、モチモチしてて おいしい。
These donuts are chewy and delicious.
私の犬のほっぺは、モチモチしてて摘むと気持ちがいいです。
わたしの いぬの ほっぺは、モチモチしてて つまむと きもちがいいです。
My dog's cheeks are so flexible that it feels good to stretch them.
このパスタ、手打ち生パスタということもあって、モチモチした食感です。
この パスタ、てうちなまパスタと いうこともあって、モチモチした しょっかんです。
This pasta has a chewy texture because it is hand-made and fresh.
Quiz