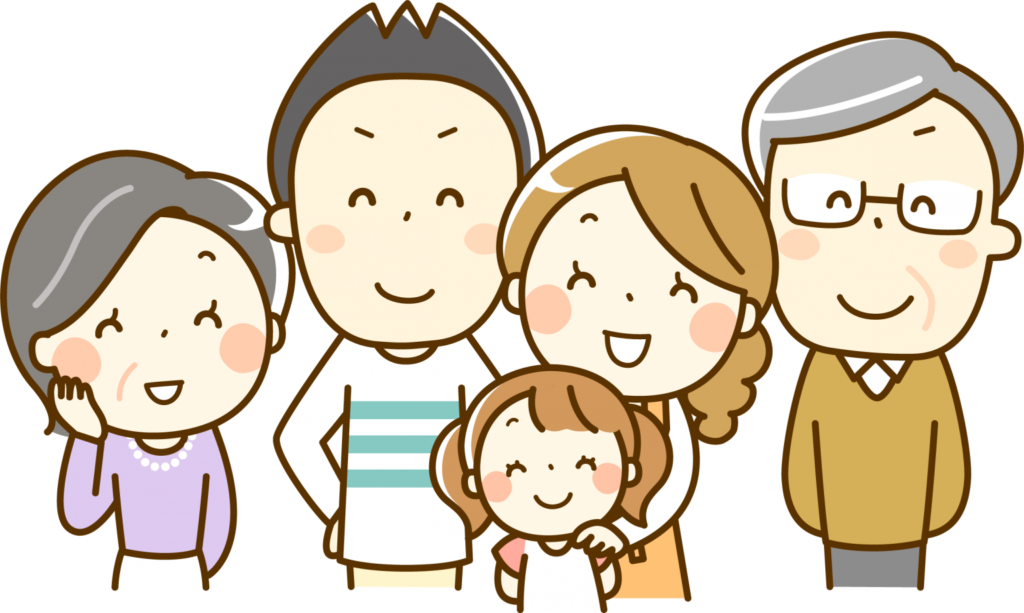 Meaning
The state of smiling happily or joyfully.
Sample Sentences
どうしたのニコニコして? 何か良いことでもあった?
どうしたの ニコニコして? なにか よいことでもあった。
What are you smiling about?  Did something good happen to you?
はーい、みんな写真撮るよー。もっとニコニコしてー。
はーい、みんな しゃしんとるよー。もっと ニコニコしてー。
Hey, let's take a picture. Smile more.
彼は昨日、彼女ができたようで、今日1日中ニコニコしていた。
かれは きのう、かのじょが できたようで、きょう 1にちじゅう ニコニコしていた。
He seemed to have found a girlfriend yesterday, and he was smiling all day today.
リーさんっていつもニコニコしているよね。
りーさんって いつも ニコニコしているよね。
Mr. Lee is always smiling, isn't he?
Quiz