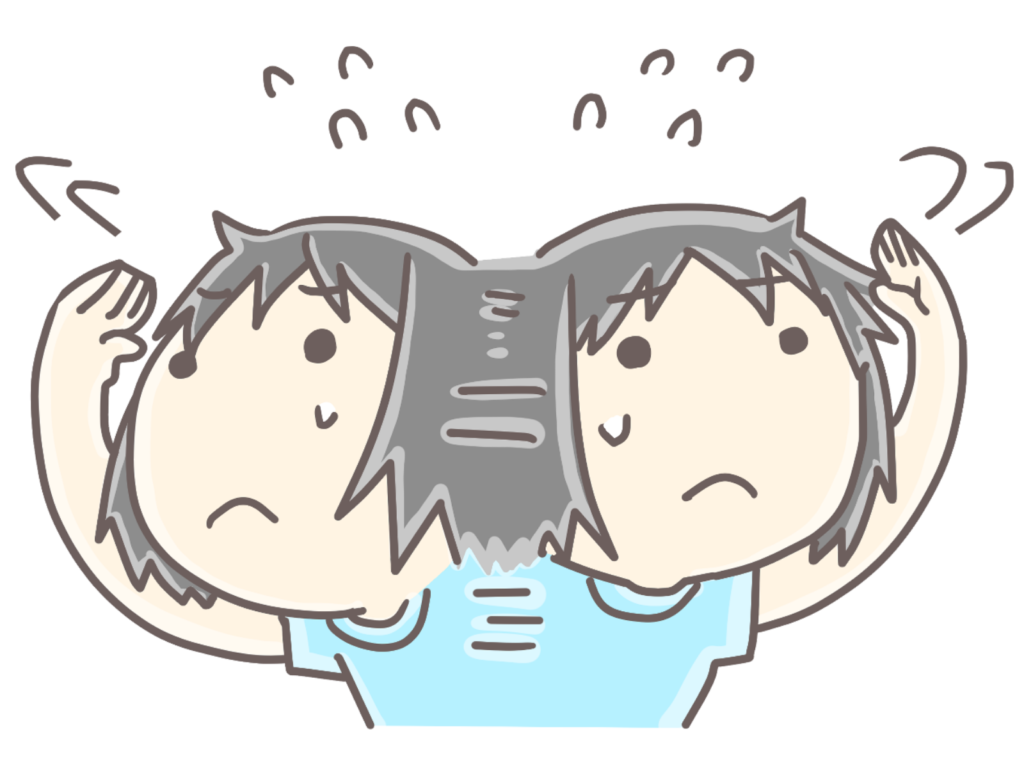 Meaning
The state of looking around restlessly.
Sample Sentences
あそこに立っている男の人、さっきからきょろきょろしてて怪しくない?
あそこに たっている おことの ひと、さっきから きょろきょろしてて あやしくない?
Isn't it suspicious that the man standing there has been looking around?
観光客っぽい外国人が道に迷ったのか、辺りをきょろきょろ見回していた。
かんこうきゃくっぽい がいこくじんが みちに まよったのか、あたりを きょろきょろ みまわしていた。
A foreigner who looked like a tourist was looking around like he was lost.
きょろきょろしないで、まっすぐ前を向きなさい。
きょろきょろしないで、まっすぐ まえを むきなさい。
Don't look around, look straight ahead.
Quiz