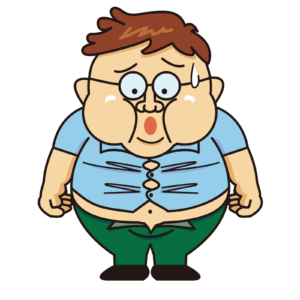 Meaning
"tight"
① The state of clothes being too small.
② The state of space being too cramped or lacking in time.
Sample Sentences
もうこの服、キツキツで着れないわ。
もう このふく、 キツキツで きれないわ。
I can't wear this dress anymore, it's too tight.
この靴はもうキツキツだから新しいの買わなきゃ。
この くつは もう キツキツだから あたらしいの かわなきゃ。
My shoes are too tight, I have to buy new ones.
毎日スケジュールがキツキツで、休む暇もない。
まいにち スケジュールが キツキツで、 やすむ ひまもない。
My schedule is so tight every day that I have no time to rest.
Quiz