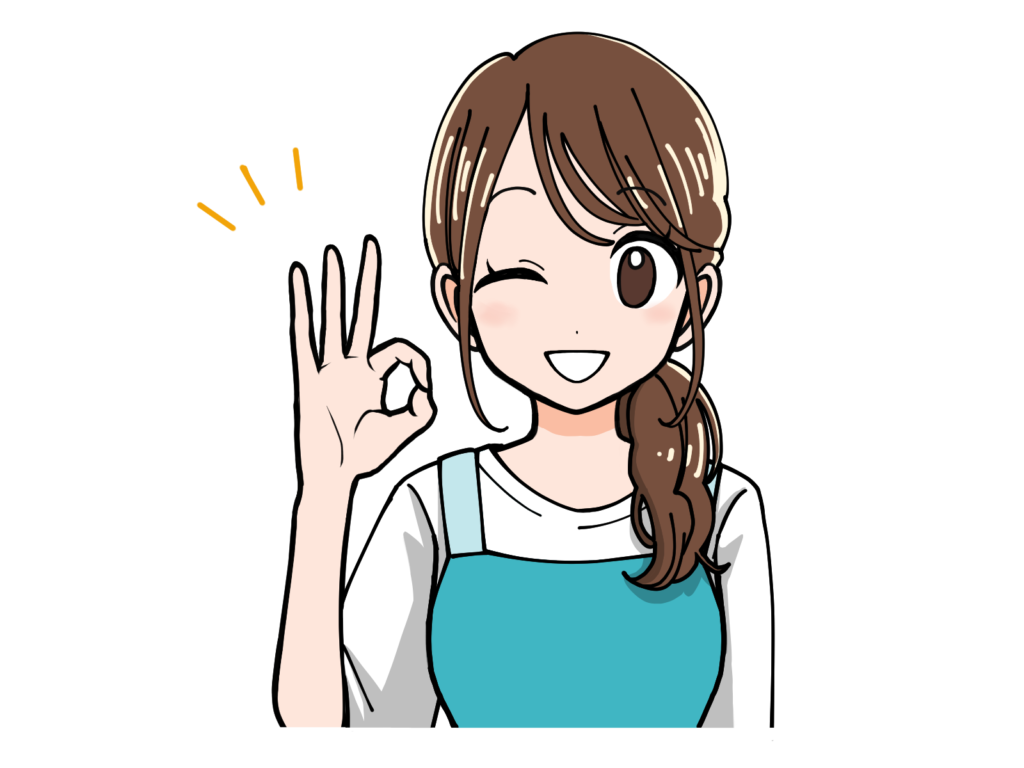 Meaning
① The state of being perfect.
② The state of the preparation being sufficient.
Sample Sentences
宿題も終わったし、予習、復習も終わったし、明日の授業はばっちりだ。
しゅくだいも おわったし、よしゅう、ふくしゅうも おわったし、あしたの じゅぎょうは ばっちりだ。
I've finished my homework, I've done my preparation and review, and I'm totally ready for class tomorrow.
田中さんの答え、全ぶあっててばっちりだね。
たなかさんの こたえ、ぜんぶ あってて ばっちりだね。
Tanaka's answers are all correct and perfect.
田中さん、今日も髪型ばっちりきまってるね!
たなかさん、きょうも かみがた ばっちり きまってるね!
Mr. Tanaka, your hair is on point today too!
Quiz