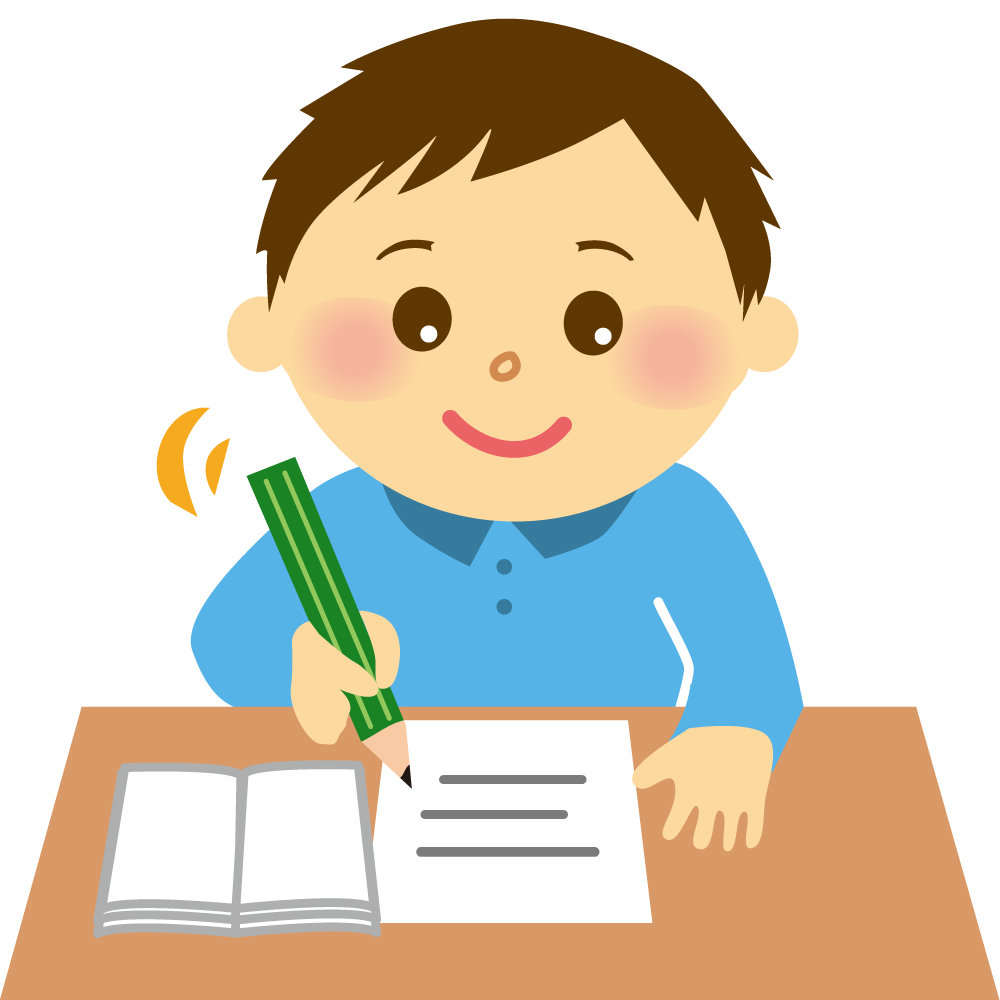 Meaning
Indicates that actions / things are moving smoothly and without delay.
Sample Sentences
彼は誰も解けなかった問題をスラスラと解いてみせた。
かれは だれも とけなかった もんだいを スラスラと といてみせた。
He was able to solve the problem smoothly that no one else could.
契約の話がスラスラとまとまった。
けいやくの はなしが スラスラと まとまった。
The contract negotiation went smoothly.
スラスラと読めるように何度も声に出して読む練習をしてください。
スラスラと よめるように なんども こえに だして よむ れんしゅうをしてください。
Practice reading aloud as many times as you can so that you can read it smoothly.
Quiz